Wilson Tool Announces New COO and Corporate Structure Changes
August 17, 2023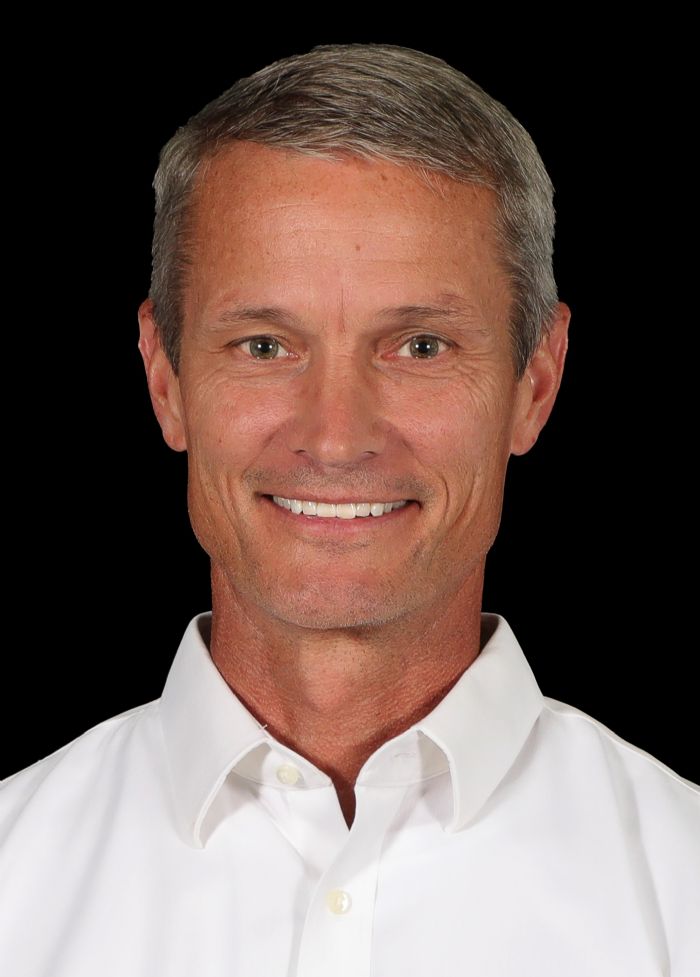 Wilson Tool International, manufacturer of tooling systems for punch presses and press brakes, and of punch and die components for the stamping and tableting industries, announced the appointment of Chris Lawless as chief operating officer (COO) and the creation of chief financial officer (CFO) and chief commercial officer (CCO) roles.
As COO, Lawless will be overseeing all global tooling operations as well as additional Wilson Tool Enterprise companies. He will be focused on ensuring enterprise-wide strategic alignment, strategy and growth — supporting Wilson Tool customers around the world with service, quality and delivery.
Since his start in Wilson Tool's engineering department in 1992, Lawless has helped inspire a culture of continuous improvement, according to company officials. In 2002, he became vice president of operations and was promoted to president in 2013. Lawless received his degree in Industrial Engineering from Iowa State and a master's degree in Business Administration from the University of St. Thomas.
Also, the new CFO and CCO roles, and COO, will collaborate with the chief executive officer to set strategy, drive growth and maximize profits. Wilson Tool is currently reviewing qualified candidates worldwide for the CFO and CCO positions. Interested candidates can learn more at www.wilsontool.com/careers.
See also: Wilson Tool International
Technologies: Bending, CNC Punching