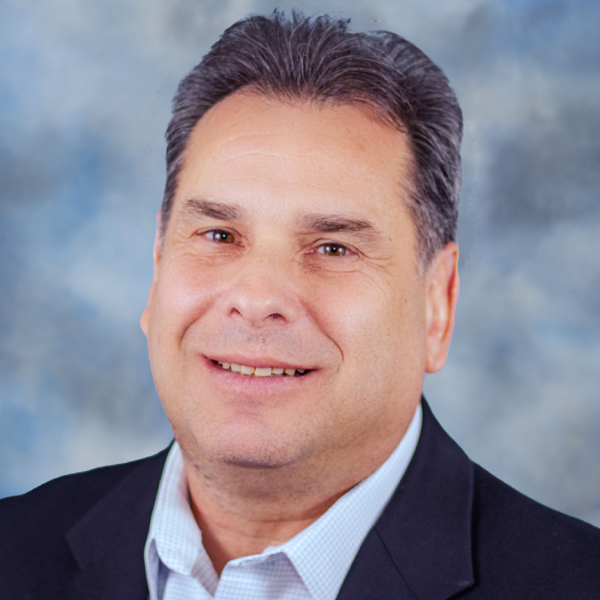 Brad Kuvin
Pinching Tool Leads to No Scrap, No Skeleton
April 29, 2021
When hollow-metal-door manufacturer Concept Frames sought to minimize—or practically eliminate—scrap from its fabrication process, director of operations Daniel Gibbs knew that there had to be a better solution than nibbling nested parts from sheets on its pair of CNC turret punch presses. Taking in 48-in.-wide blanks from its service center and cutting 12-in.-wide strips using a 3⁄16-in.-wide nibbling tool led to a lot of sheet metal scrap, Gibbs explains, noting that the 12-in. material is used to fabricate the company's most popular door jambs.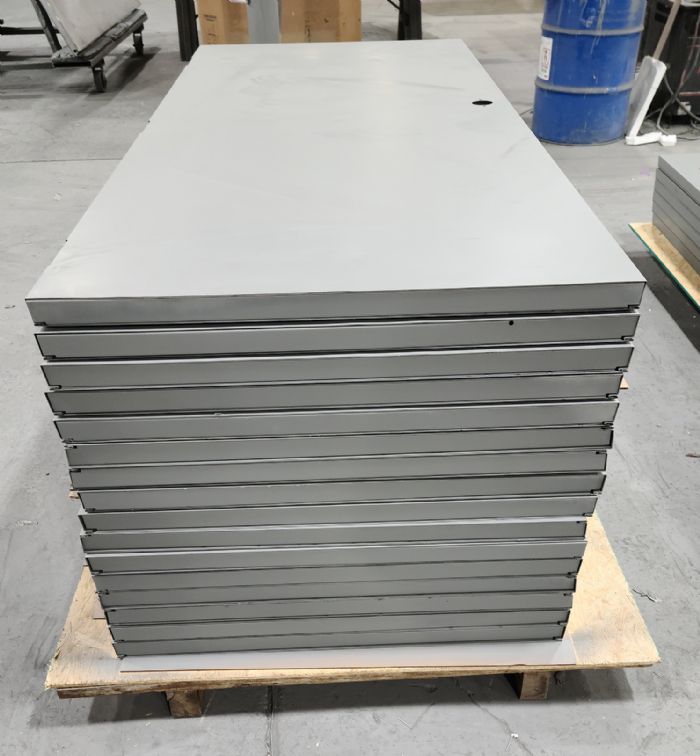 Rather than lose 3⁄16 in. of material with every part or leave tabs between part edges to hold the parts in the sheet, Gibbs opted for a specialized punching tool from Wilson Tool: the Rolling Pincher, part of the Wilson Wheel tool family. In use on Concept Frames' two Murata Motorum 54-punch turret presses, the tool smoothly rolls across the part periphery to create smooth, burr-free perforations. Acting like a scoring knife, the resulting partial shear in the sheet allows operators to quickly snap or shake the parts from the nest. Because the wheels work horizontally across the sheet, rather than vertically as with punching tools, nibble marks and burrs are practically eliminated.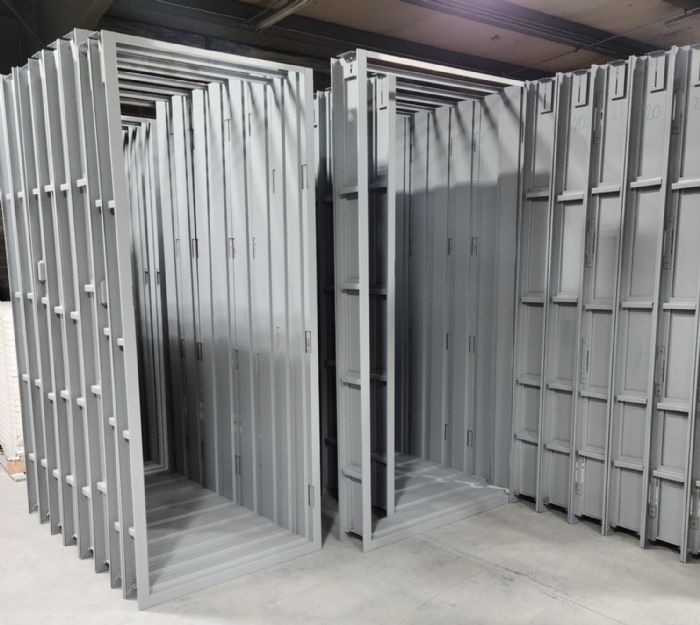 "No scrap, and no skeleton," Gibbs says. "We can get four 12-in. panels from a 48-in. blank. We couldn't do that using nibbling."
Corporate-Owned, But Small and Efficient at Heart
Concept Frames manufactures custom hollow doors and frames in small lot sizes, "where 100 frames would be a big order for us," Gibbs shares. The company, acquired by huge Swedish conglomerate Assa Abloy (a global group of companies that manufactures locks, doors, gates and entrance-automation solutions) a few years ago, continues to operate as it has since 1982, from a modest yet productive 35,000-sq.-ft. shop in Newton, NC, 40 miles northwest of Charlotte. It supplies distributors up and down the U.S. East Coast, as far west as Tennessee and even serves some customers in Texas.