Four New Product Managers at Trumpf Inc.
January 6, 2022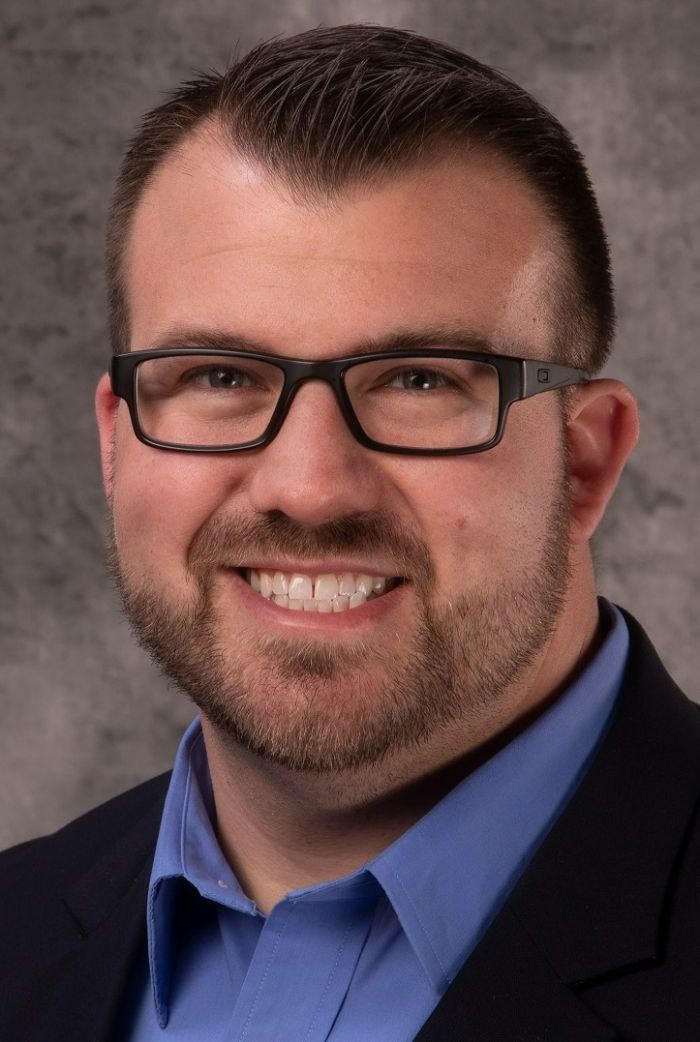 Trumpf recently has announced several new product managers among its various technology groups. Roger Michaud has been named product manager for TruMatic, TruPunch and TruBend standalone machines. During his 17 years at the company, Michaud has served in various roles in sales, service and training. For the last three years, he has been product manager for the TruMatic and TruPunch machines, and now assumes responsibility for the standalone TruBend machines from Franziska Maschowski.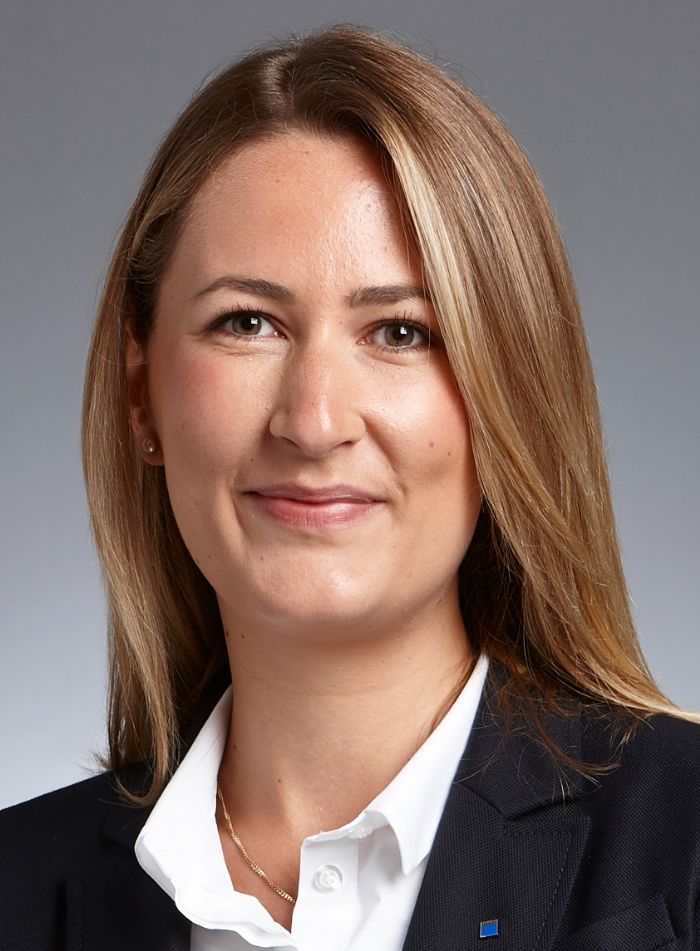 Maschowski will continue to manage Trumpf's automated bending-cell line and be responsible for the TruBend Cell products. Now, as head of Smart Factory applications and bend automation, Maschowski also takes on responsibilities for the Trumpf Smart Factory applications team in Hoffman Estates, IL.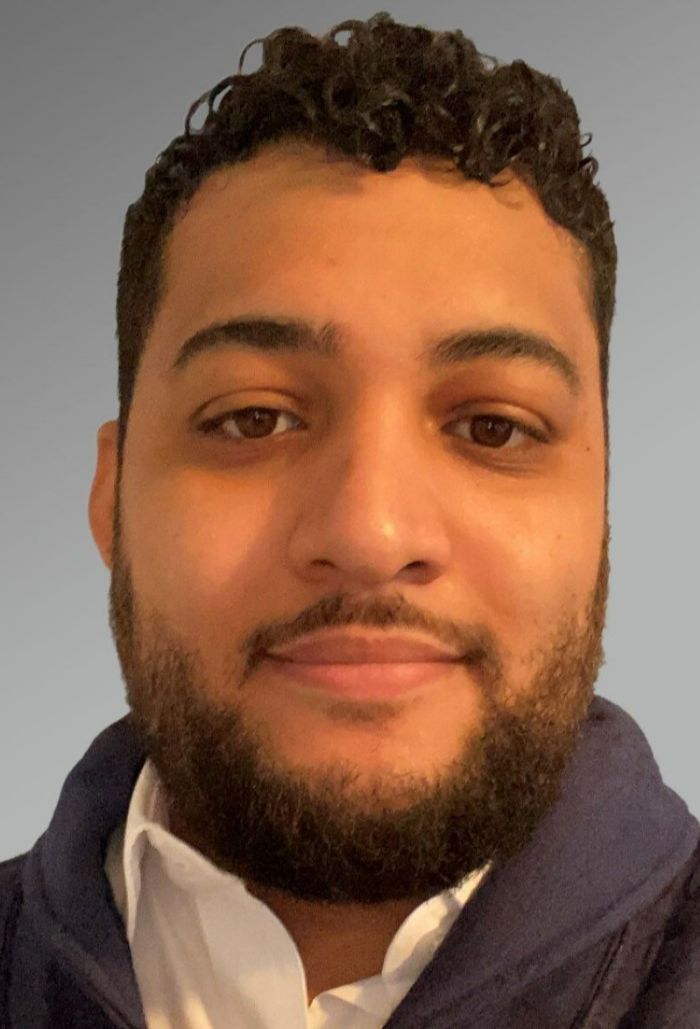 Trumpf also named Clinton Coleman TruMark product and project manager at its Laser Technology Center in Plymouth Township, MI. And it promoted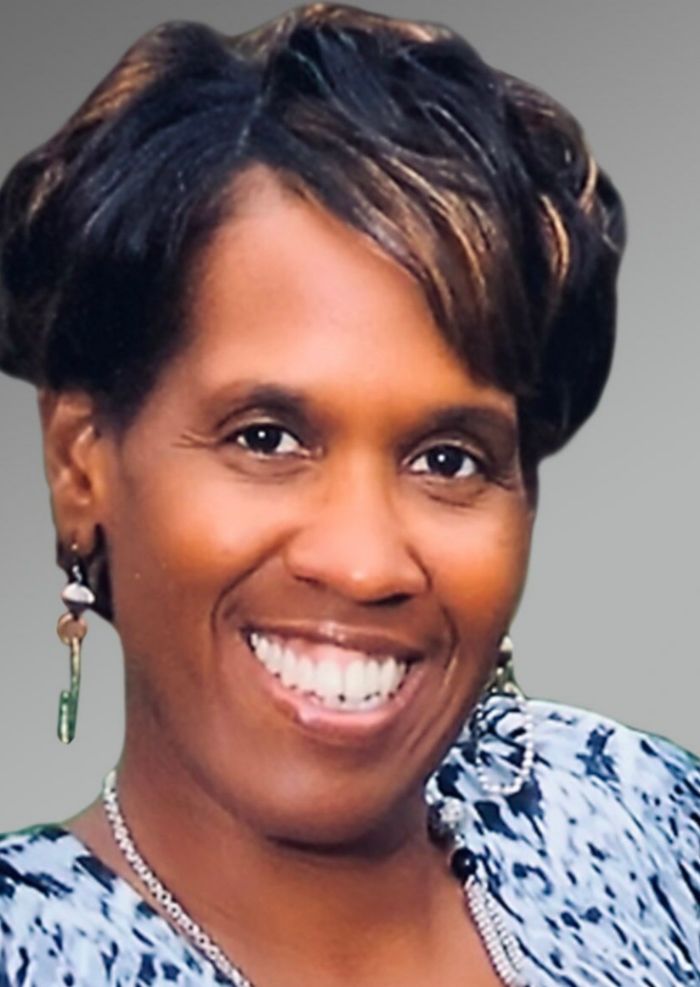 Edyth Nicholson to product and project manager for high power lasers, also at the Laser Technology Center. She will be responsible for before- and after-sales technical support and management of customer projects related to Trumpf's high-powered lasers.
See also: TRUMPF Inc.
Technologies: Bending, CNC Punching, Cutting