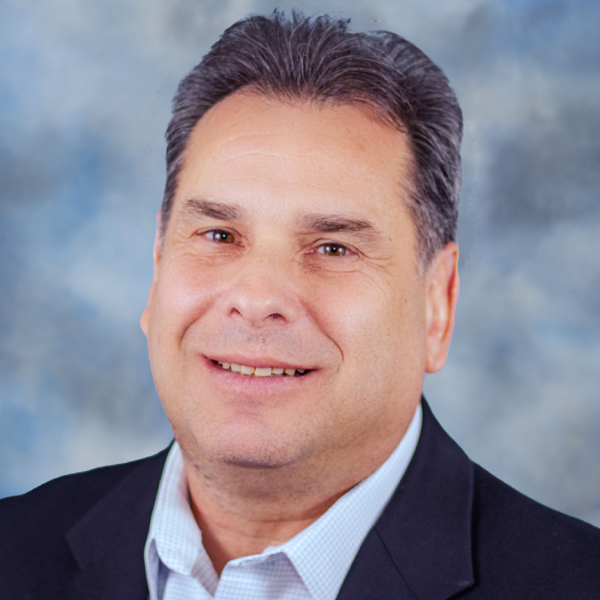 Brad Kuvin
CNC Punch-Shear Combo Powers Vertical Integration
July 25, 2022
Traditionally a manufacturer of transformers, JST Power Equipment has spent the last several months charging up a new manufacturing location in Lake Mary, FL, to produce a new product line: air-insulated switchgear. The firm, originally located in New Jersey and also operating transformer and switchgear-production facilities in Mexico and China, sought to make the Florida plant as vertically integrated as possible. That project landed squarely in the hands of Mark Smith, vice president of operations.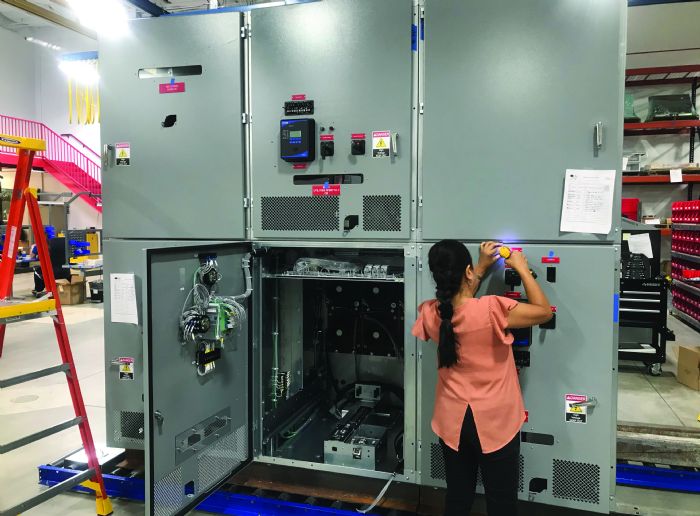 Smith joined JST in July 2020 with the assignment to formulate a plan for the initial startup operation at the Lake Mary facility. This included purchasing updated fabrication capabilities. "Part of my scope in 2020 was to decide how big the expansion needed to be," recalls Smith. "In my previous positions with other companies, I've had experience with both fully integrated manufacturers and a company with absolutely no vertical integration.
"Today, our facility here in Florida is completely vertically integrated, ensuring product quality while reducing lead times," explains Smith. "Our sheet metal capabilities include punching, shearing, forming, bending and powder coating."
On the Floor: CNC Punch-Shear Combo, and Electric Press Brake
Smith began his efforts by conducting weeks of research and hosting several meetings with equipment manufacturers to evaluate fabricating- equipment capabilities for the plant's sheet metal fabrication shop—a new 6000-sq.-ft. addition to the existing 57,000-sq.-ft. building the firm acquired in 2019. Soon after, he led the JST management team's efforts to purchase a servo-electric punch-shear combination machine (a Shear Genius from Prima Power) equipped with a Prima Power Combo Tower for metal-sheet storage. Also on the docket: a Prima Power model eP-Press servo-electric press brake.
"Prior to building up our fabrication department, we outsourced sheet metal work overseas," Smith says. "The development cycle back then for bringing a new product to market—as significant as our new switchgear project—lasted 5 to 8 years.