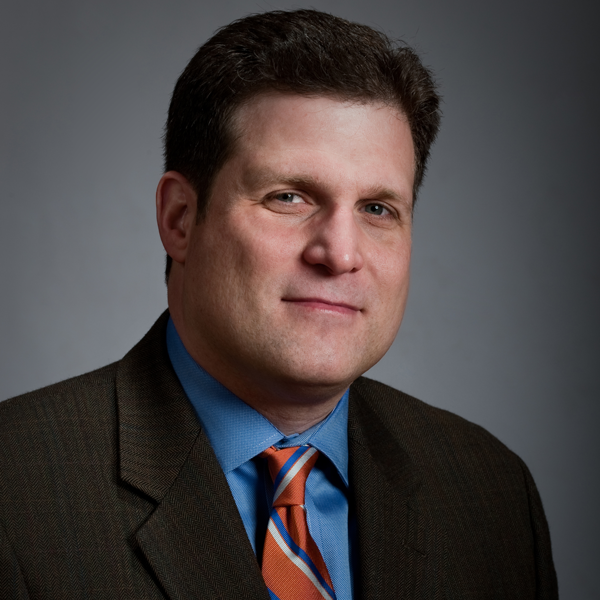 Michael Bleau
Tradeshows: Making Meaningful Connections
November 1, 2009
If you are heading to the show in Chicago, then by the time this issue hits your desk you'll most likely be in one of two camps: an exhibitor rushing through a last-minute checklist for booth and sales prep or an attendee finalizing meeting and symposium session plans. Either , you have a full schedule at this year's combination of the FABTECH, AWS and METALFORM shows in Chicago. It is going to be huge.
At press time there already are more than 10,000 preregistered attendees with the opportunity to visit some 3400 exhibitors. Shows like this are the equivalent of a huge feast of candy to a kid; an almost endless spread of deliciousness. So, just like a kid with candy, the temptation is to pack in as much of the show as possible into a few days. Naturally you want to experience it all, but remember that time as a kid when you were left alone with the Halloween candy? I do. At first, eating a wrapper or two in the rush wasn't a problem but it did not take long before I realized that quantity didn't equate to quality. Actually, at that time I only ended up with an aching stomach and didn't come to any intellectual realization until much later in life.
My point: If you want to be more satisfied on the plane ride home, cut your "to do" list in half, prioritize, make the hard choices on what you must accomplish, then leverage the remainder of your time to focus on networking. Of course, while you are in symposium tracks and visiting booths you will have the opportunity to meet new people, but while these casual contacts made throughout the daily rush can lead to more meaningful interactions, they do not equate to the opportunity to really connect with peers at networking events.
Networking events, whether scheduled hospitality suites, other sponsored business gatherings or the chance meeting during the plane ride or at the show during lunch is where you have an excellent opportunity to exchange real, valuable information and start the foundation for new business relationships. So take these opportunities to build your social capital. Where else will you potentially cross paths with thousands of like-minded individuals? This is where you can find a variety of peers who can help your business and whom you can help through the exchange of ideas, discussion of problems, etc. These few days are your best opportunities throughout the year to make such valuable, career-affecting contacts before heading home to the daily grind, so don't let the scope of the event bog you down.
Structured hospitality events are designed for the ebb and flow of ming-ling guests, making this is a perfect place to make connections. Such gatherings can be the genesis of real, lasting business relationships. If you sense a valuable relationship for both parties and feel it's worth spending more time exchanging ideas over a meal, suggest dinner that evening or breakfast or lunch the next day.
When engaging new people, be relaxed, open and genuine. It's understood that we all are at these events to make business connections, but jumping from one person to another based on how you perceive their value or the weight of their title will quickly label you in an unfavorable . There can be a fine line between mingling and coming across as being an opportunistic phony.
So approach the prospective relationship from the standpoint of not trying to sell anything. Engage in conversations looking for mutually beneficial connections by leveraging one another's experience and business resources. If you are looking for sources of new business, consider that you may do well to focus on gaining business through referrals—this represents a bigger opportunity.