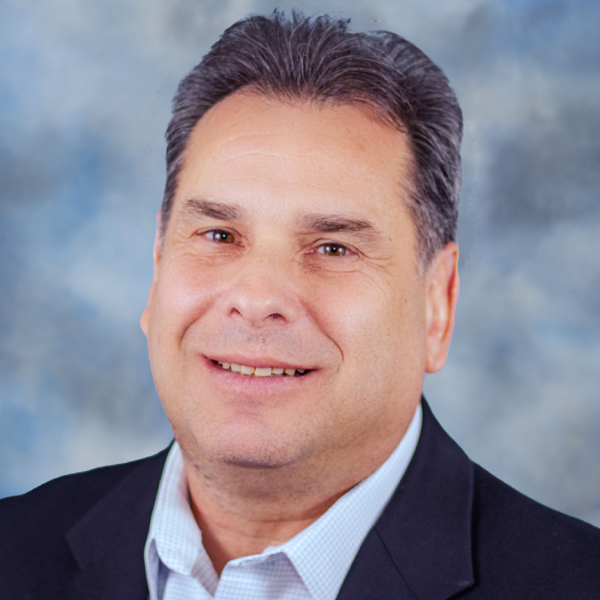 Brad Kuvin
Longtime Columnist/Expert Passes the Torch
December 1, 2017
As we prepare to turn the corner on 2017 and usher in 2018, it is time for all of us here at MetalForming and PMA, and for our readers as well, to reflect on one of the most important contributors to this industry, magazine and association during the last 17-plus years: Stuart Keeler. Because, with this issue Stu turns his Science of Forming column over to Daniel Schaeffler, president and CEO of Engineering Quality Solutions, Inc. (EQS). Stu's contributions have been inspiring, his work essential to the progress our industry has experienced. And, I assure you that his column is in terrific hands—Danny has 30-plus years of experience working with companies in the metal-stamping supply chain on material-selection optimization, tooling buyoff, formability analysis and manufacturing-process improvement.
Stu is best known worldwide for his discovery of forming-limit diagrams and development of circle-grid analysis. His metalforming experience includes 24 years at National Steel Corp. and 12 years at The Budd Company Technical Center.
"Stu developed a unique viewpoint of metalforming," shares Peter Ulintz, PMA technical director and long-time contributor to MetalForming magazine, "from the steel-producer and steel-user perspectives. He bridged the technical-communication gap between the two industries, and provided common language describing sheetmetal formability and properties. And, he generously shared that knowledge through numerous PMA seminars and technical articles, and by personally mentoring many in our industry, including myself and Danny Schaeffler."
Stu launched his column in MetalForming in 1999, emphasizing that the precise and efficient stamping of metal parts requires the understanding and application of an organized body of knowledge, or "universal truths." It is these universal truths—the science of metalforming—that Stu worked so hard to bring to our pages, and to the metalforming community at large.
Certainly, Danny has big shoes to fill, yet I know he is up to the task. He owns a Bachelor of Science degree in Materials Science and Engineering, and Masters and Ph.D. degrees in Materials Engineering. And, Danny counts among his career highlights a 10-yr. stint at LTV Steel Co., where he held several customer-focused technical positions. Now he carries the torch that Stu lit in 1999 with his Science of Forming column: to enlighten our industry's technical leaders as to the universal truths that govern the metal-stamping process.
In his inaugural column (on page 36 of this issue), Danny notes that "there are now more than 200 grades of sheet steels for automotive applications, ranging from one-half to 10 times the strength of what was available four decades ago. The challenge—and opportunity—for the metalforming industry is to move from trial-and-error to a science-and-engineering approach. Experience is still vital, but so is recognizing when new information must be incorporated into the problem-solving process."

Technologies: Bending