KMC Global's Controls & Automation Division Now Serving Outside Markets
February 14, 2019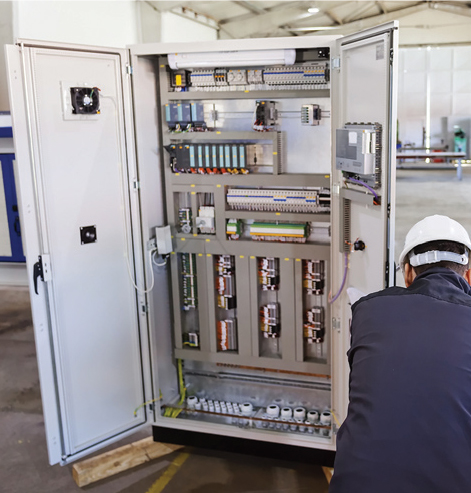 KMC Global, a Kalamazoo, MI-based group of wholly owned, autonomous companies—including PRAB Inc.—that manufacture equipment designed to enhance how industries process material, has announced the expansion of its Controls & Automation division to serve outside markets. This technology-based company provides control panels for industrial equipment plus automation and integration with remote and on-site support capability. Services include:
• Certified 508A-listed industrial control panels, individually built to suit each customer's specifications and component requirements.
• Control panel design by a team of experts who can create a control panel concept from the ground up or review an existing control panel design.
• Automation and integration with smart programming, allowing customers' equipment to continue doing their jobs.
• Remote and on-site automation to assist customers with commissioning equipment, program changes, troubleshooting electrical control components, schematic and project review, and control panel wiring clean-up.
See also: PRAB, Inc.
Technologies: Bending, Pressroom Automation