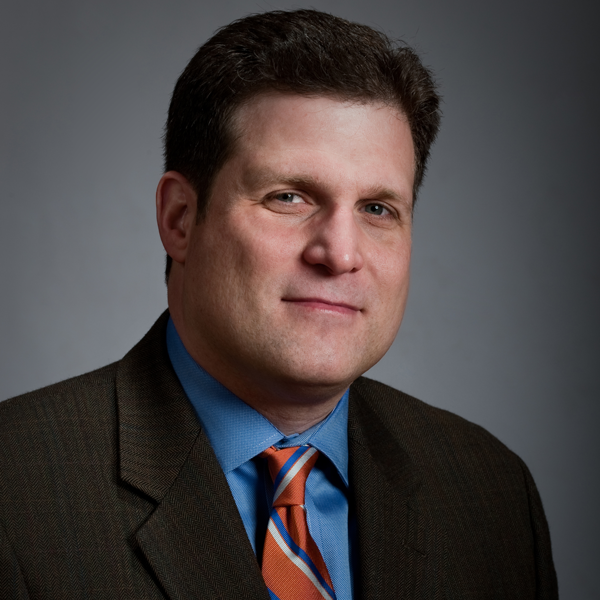 Michael Bleau
Insourcing: Don't Be Fooled
March 1, 2012
January 10, 2012, marked a historic day in American manufacturing. Of course I'm sarcastically referring to President Obama's Insourcing Forum. Those paying attention to the media on this date caught a fresh batch of government spin, with a presidential speech following a meeting with U.S.-based manufacturing companies bucking the offshoring trend.
The forum proved to be little more than a reelection photo opportunity—another letdown in a series from this administration regarding U.S. manufacturing. Providing tax breaks and incentives to entice U.S. manufacturers to create jobs rather than take them offshore will only grow the deficit through new government subsidies. Such initiatives will grow government and create more regulations. Consider, for example, forays into managed healthcare, as well as the Enron-scandal-induced Sarbanes-Oxley Act (SOX). SOX will not keep the crooks from being crooked, as they'll find creative s to defeat the system. All the while, the costs associated with SOX make it expensive and time consuming for honest businesses to conduct their affairs.
More government isn't the medicine needed to cure manufacturing. What is needed to clear the for manufacturing to succeed is a stable business environment with less regulation, a simplified tax code—dare I say flat—and a balanced trade policy. All of the spin efforts to satisfy the entitlement-minded people are counterproductive and misleading to the American people. Be prepared for a lot more nonsense as our politicians heat up their reelection campaigns and try to steer opinion based on creative oratory that favors emotion over sensible decision-making.
Wonder why the term "insourcing" has become so trendy? Words create emotion—consider how you feel when you consider the terms "estate tax" and "death tax." Now think about the term "insourcing." It sounds like an accomplishment far more valuable and dynamic than becoming, say, "vertically oriented." Insourcing hints that newly created jobs were originally intended for offshore operations. It implies that our leaders are bucking conventional wisdom and resisting greed by pulling jobs back home.

Is Apple's "Made In China" Model Reversible?

The U.S. electronics-manufacturing industry has moved offshore not because of the cost of labor, but due to the availability of skilled labor. Apple is a case in point, according to reports on the dinner conversation that President Obama had last year with top U.S. technology executives, including Steve Jobs.
Learn more about why Apple products are designed in the United States but manufactured in China at the unofficial Apple weblog, www.tuaw.com. Type "Made in China" in the search window.What's actually happening, quite naturally, is that managing offshore operations for domestic consumption is becoming more expensive as overseas wages and other costs rise, leveling the playing field. Manufacturers have learned to place operations globally to supply local customers, and minimize costs associated with logistics and import/ export dealings. These moves improve a company's business position, which is what should happen in a free-market economy.