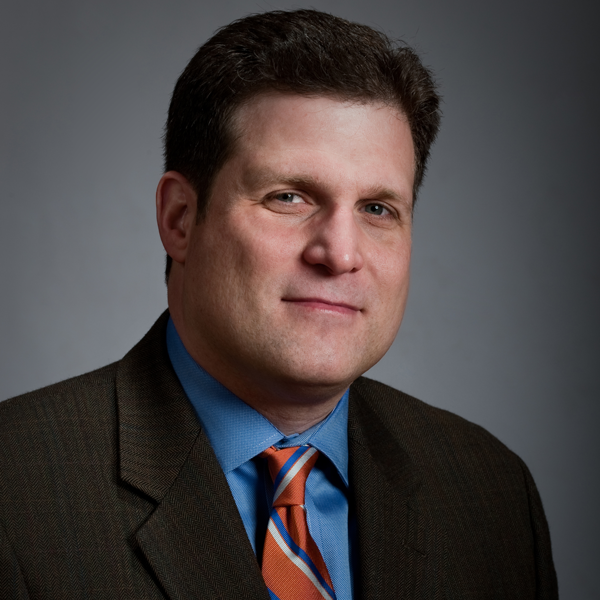 Michael Bleau
First Impressions: Stand Apart from the Crowd
September 1, 2009
Finally, the economy is on the upswing. Your customers and plenty of new prospects are preparing to spend on delayed capital projects, long overdue maintenance tasks and inventory replenishment. Chances are your estimators are processing more requests for pricing than they have in months—your remaining competitors are too. Like you, your competitors are scouring a variety of industries looking for diversification.
Be mindful that due to economic pressures your current customers have shuffled the deck and replaced some of their decision makers, making it easier for your competitors to find s into your strongholds. So, when making that first impression with new prospects or new decision makers, do you stand apart from the crowd? Do your sales and promotional materials accurately communicate the caliber of your company and offering?
Before I plow headlong into how to quickly tune your identity and collateral to make that good first impression, let me first state that I recognize that 'looking good' is of less importance than performance, quality, know-how, service and value. But consider this: Even with the benefit of a word-of-mouth referral, a sloppy or inadequately prepared presentation can delay or ruin your chance of winning that first opportunity to demonstrate your more meaningful attributes.
Corporate Identity Primer
Taking a positive position in the minds of consumers first requires a deliberately designed, unifying, unmistakable and consistently adhered to corporate identity (CI). Your CI should be carefully crafted to represent the philosophies, products and persona of your company. Logotypes, branding, trademarks and color schemes are just the tip of the iceberg. CI in its broadest sense comes about when there is shared ownership of an organizational philosophy and a culture that manifests itself in distinct visual and written s to solidify who the company is within the minds of its employees and consumers. Not an easy task, but well worth the effort and one that can be achieved without engaging Madison Avenue.
In a practical sense, CI applies to everything from décor, delivery trucks, uniforms, business cards, websites, print ads and brochures. Even a proposal cover speaks volumes about your company. How you present your company can lend credibility or contradiction to what you say about who you are, what you do and how good you do it. More importantly, good design and presentation can get you noticed—the first step toward earning new business.
Time Starved Consumers
As you begin to prepare any document or media that will represent your interests, whether it be a print ad, screen presentation or brochure, keep in mind that your audience is starved for time. Thus they're most likely going to skim through your materials. When they do they are in a passive attention mode, not likely to quickly comprehend and retain information delivered through long narratives and cluttered visuals. Rely on solid visuals, such as professional photography, concise graphs, charts and very limited text. The more quickly you clearly communicate, the better chance you have of capturing the interest of your audience.
Print Advertising
Advertising purists will claim that the first rule of advertising is being truthful. Unfortunately, there is so much 'noise' in advertising that consumers have trained themselves to tune out marketers. So while you agonize over choice of words and images that tell a detailed, sticky or compelling story, you may miss the reality that your audience is skimming content in low-attention mode. Therefore, my first rule—grab the audience's attention.