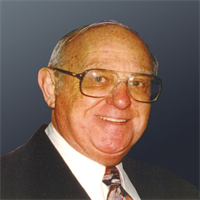 Irv Blackman
Estate Planning for Special Guys
August 1, 2010
My experience as a tax planner with guys who have lost their former brides (via death or divorce) could fill a big book.
From a tax-planning viewpoint, once the first (could be second, third, etc.) marriage ends, the ex-husband falls into one of three categories. Each one requires different economic and tax strategies.
1) Already Married the Second (Third, etc.) Time Around
This is by far the largest group with the biggest estate-tax, economic and other problems. Following is a partial list of the most common facts and circumstances that cause the problems. Joe's new bride is Mary.