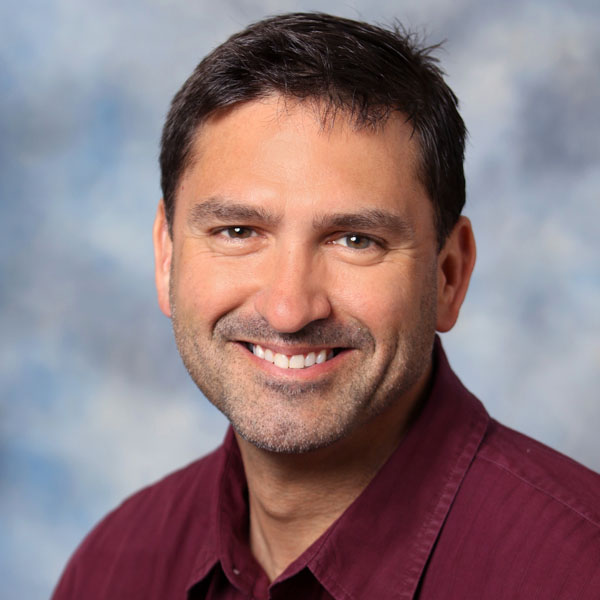 Lou Kren
User-Friendly Press Brake Slashes Setups, Pushes Production
March 30, 2020
For fabricators large and small, upgrading capital equipment represents a huge decision. Return on investment (ROI) must justify the outlay, and any new addition must quickly achieve needed productivity, as the work doesn't wait for machines to ramp up. Here's a story about a Midwest manufacturer that took such a risk. It paid off not only in quick implementation and rapid ROI, but in significant setup-time reduction and improved accuracy as well.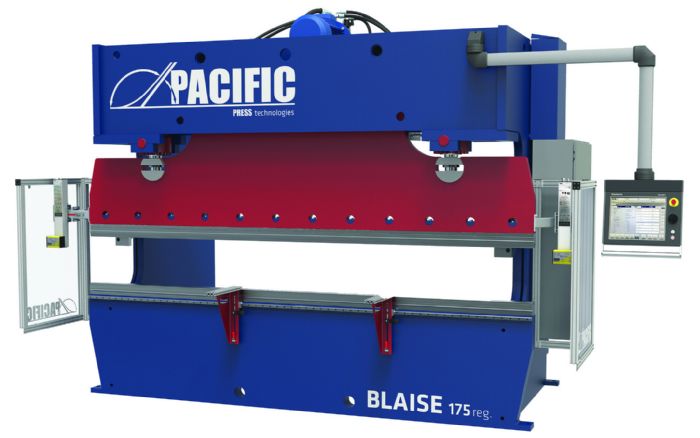 Supplying primarily the mining and construction industry including its inhouse sister business, SC Products, formed in 2004 as a job shop, can't afford to be offline, especially during the busy season. The Eldorado, IL, company is small, with seven employees, but as a manufacturer of light- to medium-duty three-point equipment such as box scrapers, rear blades, aerators, disc harrows, rotary cutters and landscaping rakes, its responsibilities are huge.
For SC Products, November to March is the busy season—the company has plenty of work year-round, but customers typically place their biggest orders in the fall, with delivery expected before spring hits. So when a 1962-vintage press brake wore out heading into this past winter, SC Products needed an immediate solution. Repair presented no option, with replacement parts nonexistent for the ancient model let alone spares to keep it running in the future. So the SC Products team, including foreman Brian Banks, scanned the field for a replacement. It found what it was looking for only about 70 miles away in Mt. Carmel, the Illinois home of Pacific Press Technologies.
"The location was a big point for us because technicians could be here very quickly if needed," Banks says. "Also, we really like the machine."
Another selling point for Banks and SC Products: With the machine fully built in the United States, Banks and SC Products could expect a quicker delivery and quicker access to any needed parts or spares.
Accurate Parts From the Start
The machine: a new 175-ton Blaise 12-ft.-bed press brake built for beta testing. With tinker time an unaffordable luxury, SC Products needed the press brake up and running in short order.
"We trained at Pacific Press for 6-7 hr. prior to delivery of the press brake, taking notes and performing a few bends," Banks recalls.