SafanDarley Expands Distribution Network in North America
May 1, 2017
SafanDarley, provider of press brakes and shears, has appointed Modern Machinery as distributor for the state of Michigan, excluding the state's Upper Peninsula, which is covered by Gladwin Wisconsin. Modern Machinery already serves SafanDarley customers in Indiana, Ohio and Kentucky.
See also: Modern Machinery Company, Inc., Safan Darley
Technologies: Bending, Fabrication

Cutting
MC Machinery Launches Podcast Series—"Minds on Manufacturing...
Monday, December 28, 2020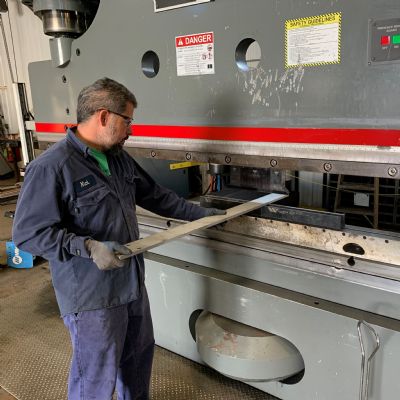 Bending
Press Brake's Big Bends Ease Custom-Fab Work
Lou Kren
Tuesday, September 29, 2020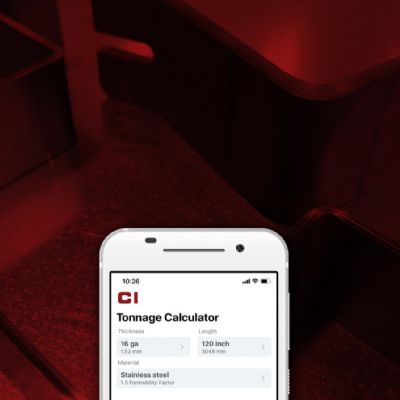 Bending
Load-Calculator App Compatible with All Press Brakes
Wednesday, September 2, 2020