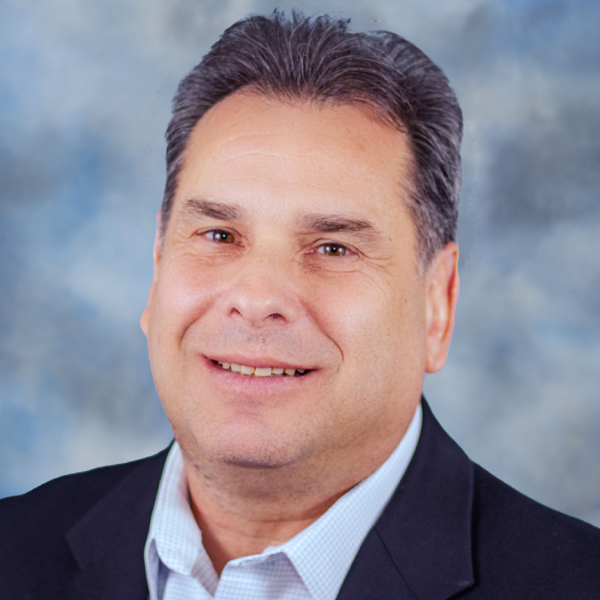 Brad Kuvin
Press Brakes Loaded with Bottleneck-Buster Technology
December 1, 2016
If your shop hasn't acquired a new press brake in the last few years, odds are that the sheet and plate forming area of the shop is on its way to becoming a bottleneck. With the pace of material movement through shops quickening each and every day, thanks in large part to the unreal productivity from new laser- and plasma-cutting machines, shops cannot afford to face throughput hurdles thrown up by old, slow and inaccurate press brakes.
Have no fear—there is no shortage of new press-brake offerings equipped to handle the rapidly increasing pace of material flow. Operators can view setup sheets on the CNC screen, rather than mess with clumsy and perhaps out-of-date part drawings. And many manufacturers have devised clever onboard aids also designed to quicken setups. Tooling can be staged right on the press brake, and can be changed automatically.
In-process bend-angle measurement and adjustment can eliminate extra hits and minimize scrap.
Here's a sample of what's become available to metalformers in the last year or two.
Salvagnini: www.salvagnini.com/en/product/press-brakes/b3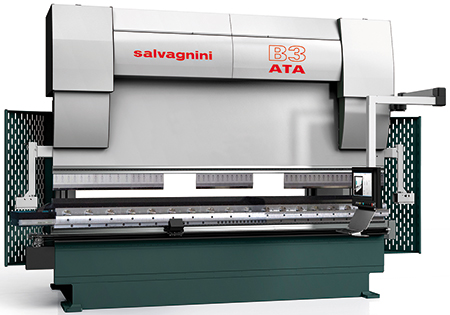 Lean manufacturing comes to press-brake operations with the introduction of Salvagnini's B3.ATA press brake, which automatically adjusts tool length, V-die opening and backgauges to accommodate the next operation or the next part in a kit-production sequence. Automatic tool adjustment, via the proprietary SiX controller, frees operators from decisions about which tooling and which tool station to use.
Bending accuracy is ±2 microns, due to the built-in angle-measurement system that performs real- time checks on parts during bending—without increasing cycle time. Measurements are communicated to the controller which, using previously recorded springback values for the workpiece material, signals the necessary adjustments.
Other key machine features:
Upper tooling that automatically resets, in 8 sec., for the next piece;

A CNC-controlled lower V-die that opens and closes depending on the material type and thickness; and

First-bend accuracy to within ±0.5 deg.
JMT: www.jmtusa.com/press-brakes/electric-press-brakes
JMT's new Eco Bend electric press brakes, called ideal for cramped shops where floor space is at a premium, have a compact footprint, run quietly and draw relatively little power while idle. The unique frame design keeps the bending beam precisely parallel to the die.