Metal Fabricator Expands Rapid-Prototyping Capabilities
October 1, 2011
Integrated Ideas & Technologies, Inc. (IIT), which performs CNC machining, CNC press-brake forming, waterjet cutting and other sheetmetal-fabricating processes, has added a new Haas VF3 vertical-milling machine to increase its capacity to provide quick-turn prototypes. The firm, which operates a 23,000-sq.-ft. facility in Post Falls, ID, supplies prototype parts and sheetmetal enclosures. Its new Haas is a high-speed three-axis machine with 40- by 20-in. cutting area.
See also: Haas Automation, Inc.

Cutting
MC Machinery Launches Podcast Series—"Minds on Manufacturing...
Monday, December 28, 2020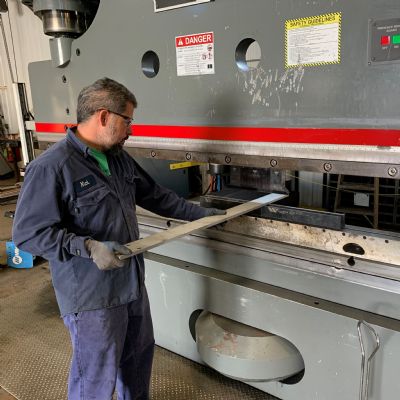 Bending
Press Brake's Big Bends Ease Custom-Fab Work
Lou Kren
Tuesday, September 29, 2020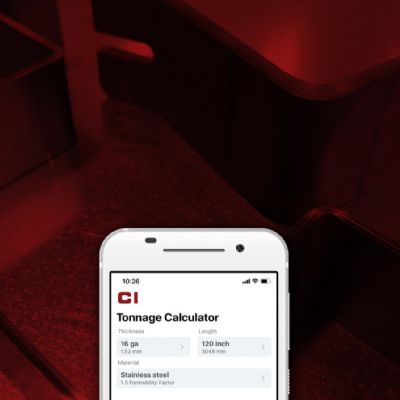 Bending
Load-Calculator App Compatible with All Press Brakes
Wednesday, September 2, 2020