Learn About Machine Upgrade and Rebuild Programs
July 21, 2021
Pacific Press Technologies
Booth A3624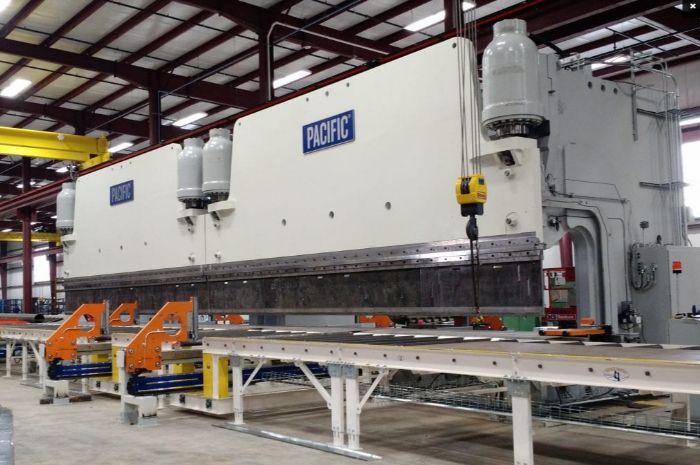 Pacific experts will showcase the company's machine upgrade and rebuild programs, an ideal alternative for companies lacking the capital for a new machine. These programs enable manufacturers to get the most out of their existing equipment by making improvements to safety, speed and reliability. Pacific Press offers rebuild and upgrade services for all brands of equipment.
In addition, Pacific will highlight its robust line of presses, available in C-frame, straightside, four-post and horizontal configurations, as well as its press brakes, available in single and tandem configurations to 3000 tons.
See also: Multipress, Inc.
Technologies: Bending