Intuitive Press Brake
September 18, 2019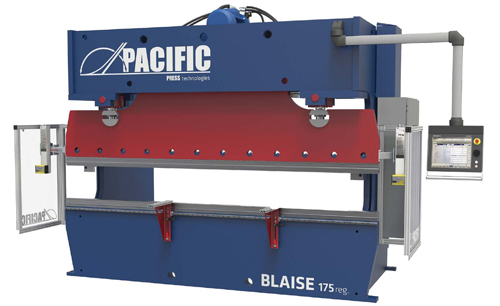 Pacific Press Technologies
Booth A3979
Pacific Press Technologies will show its 175-ton Blaise press brake (also available, 250 tons). Designed with intuitive software, the machine has a heavy-duty frame and .0004-in. precision accuracy. Pacific Press experts will be on hand to discuss the company's approach for designing solutions that meet and exceed customer requirements.

See also: Pacific Press Technologies
Technologies: Bending

Cutting
MC Machinery Launches Podcast Series—"Minds on Manufacturing...
Monday, December 28, 2020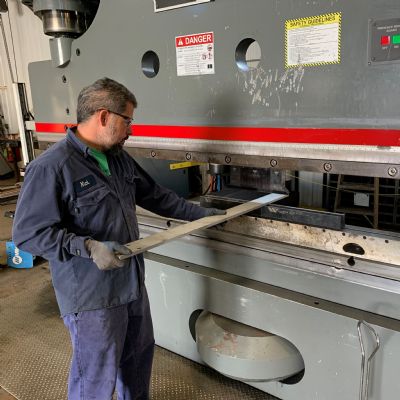 Bending
Press Brake's Big Bends Ease Custom-Fab Work
Lou Kren
Tuesday, September 29, 2020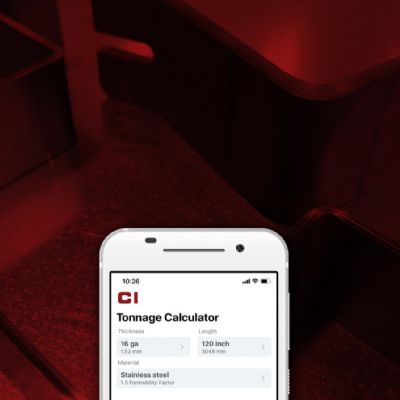 Bending
Load-Calculator App Compatible with All Press Brakes
Wednesday, September 2, 2020