Fabricator Adds Press Brake with Adjustable Bottom Die
May 1, 2012
A new CNC press brake has landed on the production floor of metal fabricator D&S Manufacturing, Black River Falls, WI, expecting to significantly reduce downtime between job changeovers. The brake, a Model 548514 Accell Series from Accurpress, Rapid City, SD, features an adjustable bottom V-die that opens from 1.5 to 8 in.—no need to change out the lower die from part to part using a forklift. The brake is rated to 485 tons across its 14-ft. bed, and includes a six-axis backgauge.
See also: Accurpress America
Technologies: Bending

Cutting
MC Machinery Launches Podcast Series—"Minds on Manufacturing...
Monday, December 28, 2020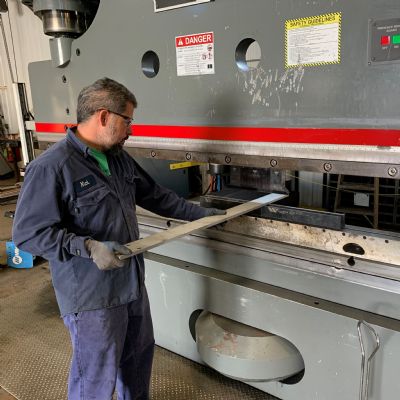 Bending
Press Brake's Big Bends Ease Custom-Fab Work
Lou Kren
Tuesday, September 29, 2020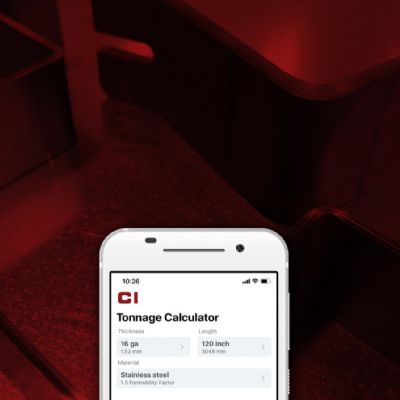 Bending
Load-Calculator App Compatible with All Press Brakes
Wednesday, September 2, 2020