Comeq Named Safan Distributor
June 1, 2011
The Safan line of sheetmetal-fabricating equipment—hydraulic and servo-electric press brakes and hybrid shears—now is being sold and serviced by Comeq, Inc., White Marsh, MD. Safan, of Lochem, the Netherlands, had previously been selling its servo-electric brakes under the Finn-Power brand in North America. Its E-Brake is available from 33 in. by 22 tons to 13 ft. by 330 tons.
See also: Comeq, Inc., Safan BV
Technologies: Bending

Cutting
MC Machinery Launches Podcast Series—"Minds on Manufacturing...
Monday, December 28, 2020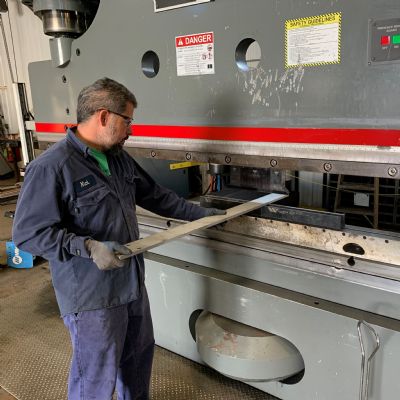 Bending
Press Brake's Big Bends Ease Custom-Fab Work
Lou Kren
Tuesday, September 29, 2020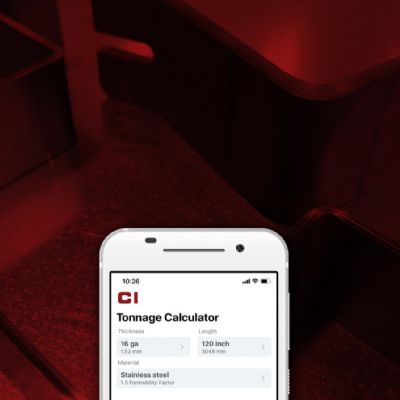 Bending
Load-Calculator App Compatible with All Press Brakes
Wednesday, September 2, 2020