Automation Shines Here
October 1, 2017
Amada America, Inc.
Booth A1802
Amada will display several pieces of metal-fabricating equipment, all equipped with some sort of automation equipment. Examples: the HG 1003 ATC, a servo-hydraulic press brake with automatic tool changer; the Ensis 3015 RI fiber-laser cutting machine, equipped with a rotary index to handle tube and pipe cutting; the LC 2515 C1 AJ turret-press and laser-cutting combination machine, equipped with a compact, automated material-handling tower; and the HG 1003 ARs robotic bending system, combining a press brake with a six-axis robot, automatic gripper changer and automatic tool changer.
See also: Amada North America, Inc
Technologies: Bending, Cutting, Fabrication

Cutting
MC Machinery Launches Podcast Series—"Minds on Manufacturing...
Monday, December 28, 2020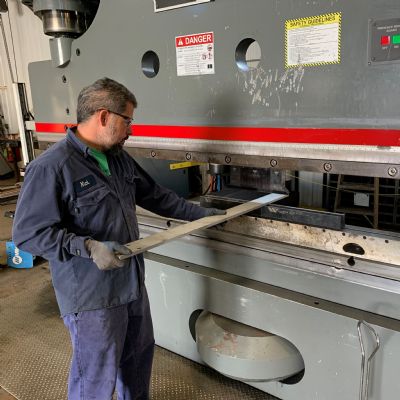 Bending
Press Brake's Big Bends Ease Custom-Fab Work
Lou Kren
Tuesday, September 29, 2020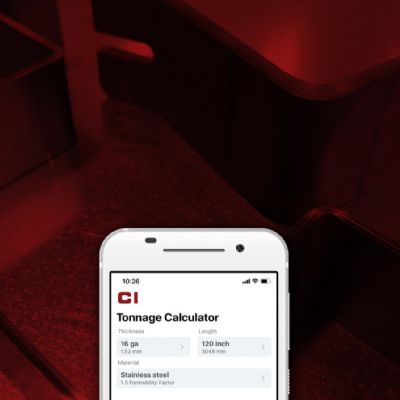 Bending
Load-Calculator App Compatible with All Press Brakes
Wednesday, September 2, 2020