Architectural Fabricator Adds 12-ft. Press Brake
April 1, 2013
SAF-West, Redding, CA, an aluminum distributor and fabricator focused on supplying the architectural market, has added a 175-ton 12-ft. AccurPress press brake to its fab shop. The new brake comes on the heels of the firm's new anodizing line, and complements its existing capabilities including shearing, welding and routing.
See also: Accurpress America
Technologies: Bending

Cutting
MC Machinery Launches Podcast Series—"Minds on Manufacturing...
Monday, December 28, 2020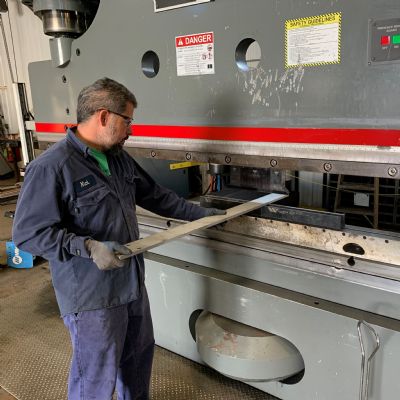 Bending
Press Brake's Big Bends Ease Custom-Fab Work
Lou Kren
Tuesday, September 29, 2020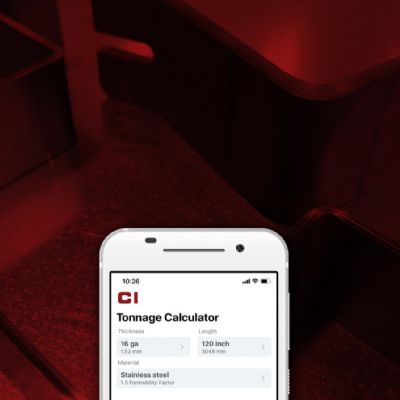 Bending
Load-Calculator App Compatible with All Press Brakes
Wednesday, September 2, 2020