A Bigger Mexican Presence for Eaton Leonard/AddisonMckee
June 1, 2014
AddisonMckee, Lebanon, OH, plans to move the Mexican operations of Eaton Leonard to a new 24,000-sq.-ft. manufacturing and distribution center in Queretaro. The firm, a manufacturer of CNC tube benders, endformers and related equipment, currently operates out of a 5000-sq.-ft. facility located near its future location. The larger facility will allow it to increase production capacity and to stock consumable tooling and machine spare parts.
See also: Addison Mckee, Inc.
Technologies: Bending

Cutting
MC Machinery Launches Podcast Series—"Minds on Manufacturing...
Monday, December 28, 2020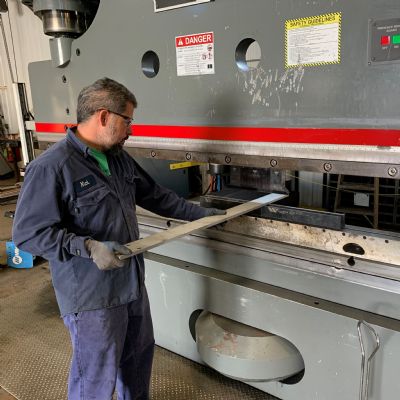 Bending
Press Brake's Big Bends Ease Custom-Fab Work
Lou Kren
Tuesday, September 29, 2020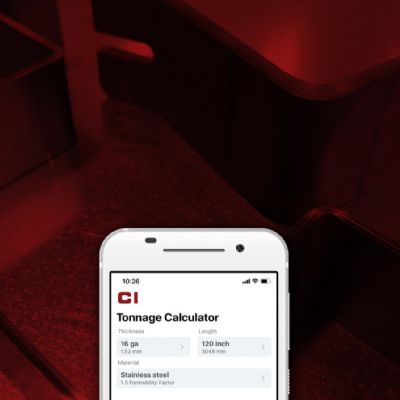 Bending
Load-Calculator App Compatible with All Press Brakes
Wednesday, September 2, 2020