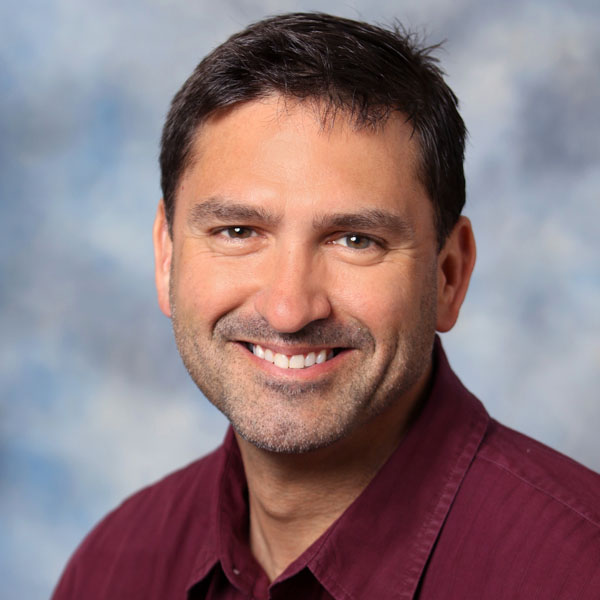 Lou Kren
Formnext 2021—Plenty to See in Live Return
March 1, 2022
Last November, Formnext returned as a live in-person event in Frankfurt, Germany, with 600-plus exhibitors showcasing additive manufacturing (AM) technology and services to nearly 18,000 attendees. And, the remote Formnext Digital Days attracting an additional 3000-plus attendees.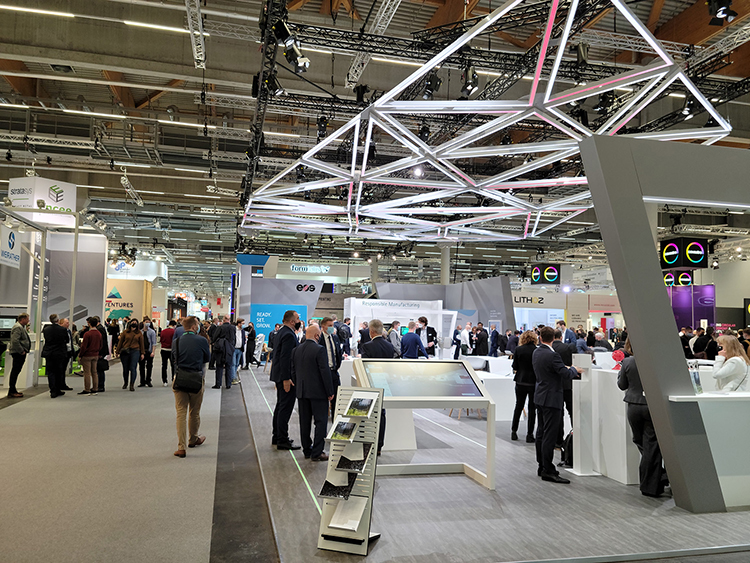 "Formnext 2021 demonstrated once again the importance of shared dialogue for the industry and the value of in-person interaction for progress and business deals," says Sascha F. Wenzler, vice president of Formnext for organizer Mesago Messe Frankfurt GmbH. "Over the past two years, we also have made great strides in developing our digital offering, meaning that we will continue to offer complementary online services in the future, where appropriate, to generate additional value for the industry as a whole."
Formnext 2022 will be held in Frankfurt November 15-18, and again will provide a remote digital component.
3D Metal Printing was on hand live at Formnext 2021 to take in all things metal AM. We've been posting on what we saw at www.3dmpmag.com since November, and below we offer other introductions of products and services by industry suppliers.
AM Systems, Part Makers and More
Doubly Productive MetalFabG2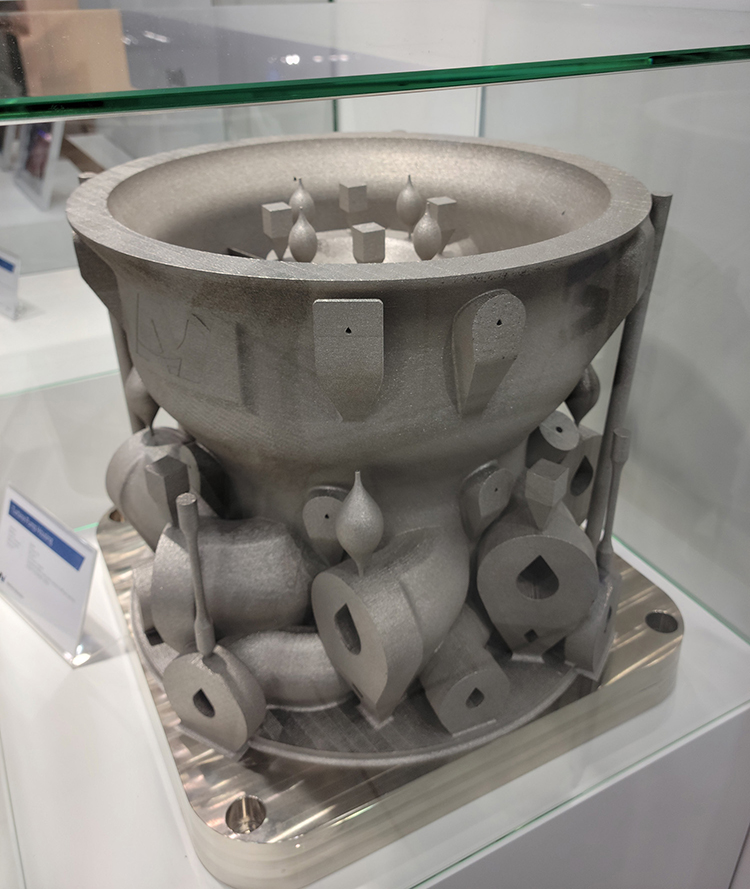 At Formnext, Additive Industries' Ian C. Howe, chief executive officer, unveiled the company's MetalFabG2 laser powder-bed fusion AM system, touting its ability to double productivity—build speed to 150 cm3/hr.—as compared to the original MetalFab machine. The MetalFabG2, incorporating more than 150 updates since MetalFab's debut in 2016, features optimized gas flow and heat management, process parameters designed to boost productivity and quality, and automated beam-quality measurements. Use the MetalFabG2 to print titanium, aluminum, stainless-steel and nickel alloys as well as tool steels.
The PrintReady3D-ready system, available today to customers, offers a 420 by 420 by 400-mm build volume and comes in three configurations. MetalFabG2 Core, suited for large-part production, includes four full-field lasers and closed-loop powder handling. The MetalFabG2 Automation runs two jobs consecutively, says Howe, noting that it is ideal for small- to medium-series production. The MetalFabG2 Continuous Production provides for continuous series production over multiple print cores. This configuration reportedly can run different materials in each core, and print as many as eight jobs autonomously.