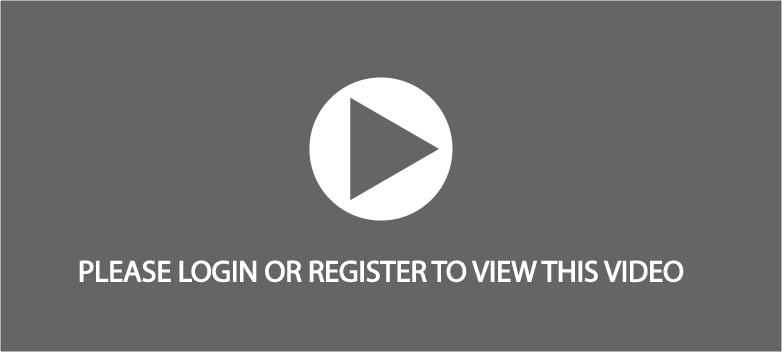 The State of Smart Manufacturing: Today's Challenges and Tomorrow's Opportunities for Manufacturers
March 23, 2021
In a global survey of nearly 300 manufacturers, 80 percent of respondents believe smart manufacturing is a key to their organization's future success. Plex Systems, in collaboration with Hanover Research, recently released its 6th Annual State of Smart Manufacturing Report. The study explores how manufacturers use technology to address today's challenges and take advantage of long-term opportunities. The data reveals a clear need for smart-manufacturing technology to address current challenges, especially those created or heightened by the COVID-19 pandemic.
Join Plex and MetalForming magazine as we discuss the report's key findings and provide actionable steps for organizations to build a case for smart-manufacturing technology.
Speakers:
Michael Hart, Director of Product Strategy
—Manufacturing & Industrial IoT, Plex Systems, Inc.
Tareq Falah, Vice President, Information Technology/Information Systems, Creative Foam Corporation
See also: Plex, A Rockwell Automation Company
Technologies: Management