Omax TV Debuts, Hosting Videos on Waterjet Applications and Materials Capabilities
August 11, 2020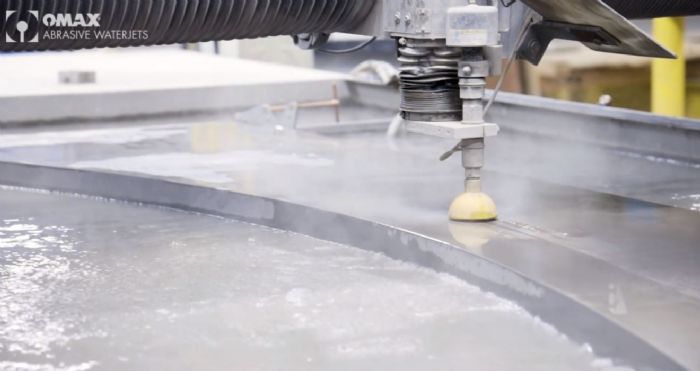 Omax Corp. now offers Omax TV, providing video content produced by the company to demonstrate its abrasive waterjet technology, waterjet applications and materials capabilities.
The site hosts more than 50 videos that show both old and new types of waterjet machines. Throughout 2020 and into 2021, Omax TV watchers can expect to see more interviews with the company's waterjet customers as well as regularly updated tips and tricks from the Omax demonstration lab.
The company plans for Omax TV, hosted by Wistia, to become a resource for potential waterjet users as well as for educational institutions looking for reference material on waterjet use.
"Omax TV is a wonderful, easy-to-use tool for anyone interested in learning about abrasive waterjet technology," says Mike Ruppenthal, Omax general manager.
See also: Omax Corporation
Technologies: Cutting