New Product Article
Lightweight Flip-Up Welding and Grinding Respirator
Monday, April 15, 2019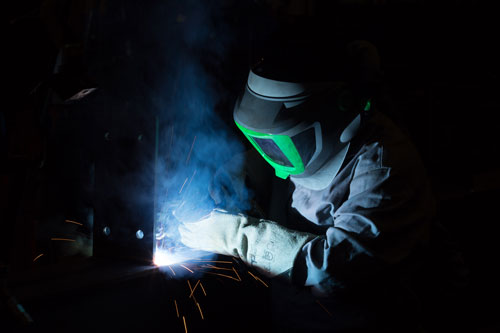 The new Z4 welding/grinding respirator from Rpb Safety is the lightest professional flip-up of its type, according to company officials. Reportedly to 23-percent lighter than other brands, the RPB Z4 weighs only 1.77 lb., but provides a host of safety and comfort features.
Its ergonomic design evenly distributes weight to the sides of a user's head to eliminate top-heavy pressure points around the forehead and temples, and alleviates strain on the neck and upper back. The respirator configures to users' individual preferences, ensuring customized fit. Other features include adjustable head suspension and airflow, optical clarity, optional padding, and add-ons including communications and lighting accessories.
See also: Rpb Safety
Related Enterprise Zones: Fabrication
---
Reader Comments
There are no comments posted at this time.
Visit Our Sponsors