Hot off the Press
Industry Movers & Shakers
Wednesday, November 6, 2019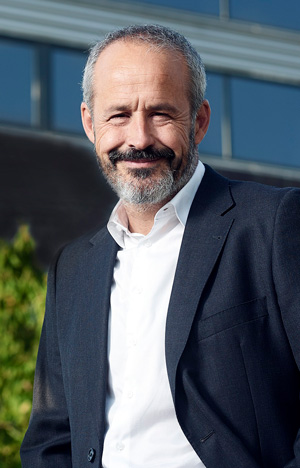 Lantek Sheet Metal Solutions, a Spain-based global developer of software solutions with offices in Mason, OH, has appointed Rodrigo Argandoña as chief operations officer. Argandoña has more than 30 years of experience leading teams involved in the development and implementation of global software solutions in multinational environments. Most recently, he managed the operations of General Electric (grid automation) for southern Europe.





See also: Lantek Systems Inc.
Related Enterprise Zones: Software
---
Reader Comments
There are no comments posted at this time.
Visit Our Sponsors