Previews
Metal Cleaning Solution
Wednesday, October 2, 2019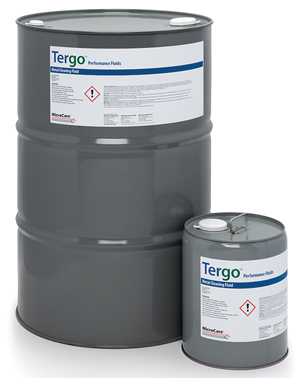 MicroCare
Booth A4045
MicroCare Corp. spotlights its portfolio of sustainable cleaning and finishing solutions, with its Tergo metal cleaning fluid taking center stage. Formulated to replace traditional solvents, the offering functions as metal degreaser and parts binder, work effectivly on advanced processes such as metal injection molding and additive manufacturing, and are REACH (Europe)/ROHS (U.S.) compliant.
See also: Microcare Corporation
---
Reader Comments
There are no comments posted at this time.
Visit Our Sponsors