Hot off the Press
Industry Movers & Shakers
Friday, October 11, 2019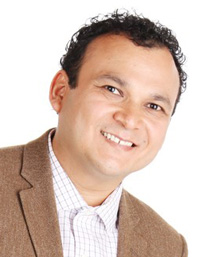 Seyi America, a press manufacturer based in Tullahoma, TN and Irvine, CA, has announced the appointment of Teodoro Delgado as its new sales manager in the Seyi Mexico office in Nuevo León, Mexico. Delgado will be responsible for sales in several areas of Mexico, including the Northeastern region.



Related Enterprise Zones: Presses
---
Reader Comments
There are no comments posted at this time.
Visit Our Sponsors