Hot off the Press
Global Shop Solutions Exec Earns Recognition
Thursday, December 20, 2018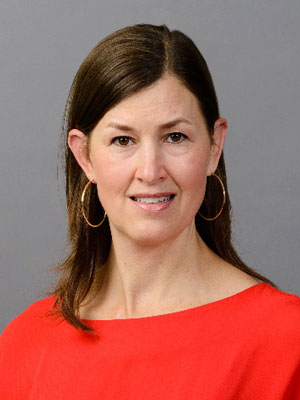 Erika Klein, vice president of research and development for The Woodlands, TX-based
Global Shop Solutions
, provider of ERP software, and one of this year's
MetalForming magazine Women of Excellence
award winners, is an impactful leader, says
Global Shop Solutions
CEO Dusty Alexander.
"She has had a tremendous impact on the growth of our business by leading the design, development, and commercial release of the entire
Global Shop Solutions
ERP package. She has accomplished this by motivating, coaching, growing, and leading nearly 100 R&D employees across four teams. She also serves as a tireless advocate for the voice of the customer. And she has touched thousands of lives – employees, customers, and in the local community."
See also: Global Shop Solutions
---
Reader Comments
There are no comments posted at this time.
Visit Our Sponsors