MF Delivers
Video: Learn the secret to doubling plant output and achieving zero defective ppm
Thursday, April 13, 2017

Video: Doubling Plant Output &
Achieving Zero Defective Parts Per Million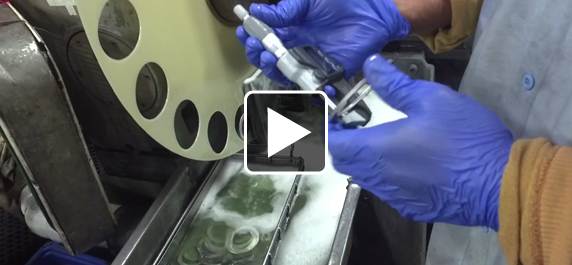 What does it take to deliver zero defective ppm and 100% on time delivery to every customer, every time? See how Northern Industrial not only achieved these goals and earned General Motors Co.'s Supplier Quality Excellence Award for four consecutive years, they also:
More than doubled plant output
Eliminated human errors
Increased efficiency of the production scheduling process
Improved inventory visibility
Learn how the right tools can make it happen.

See also: IQMS Manufacturing ERP & MES
---
Reader Comments
There are no comments posted at this time.
Visit Our Sponsors