Previews
Oil-Free Synthetic Lubes, Honda-Approved
Wednesday, September 14, 2011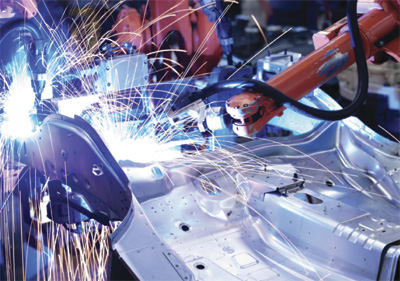 Tower Oil & Technology Co., Chicago, IL, has recently been awarded Automotive Approval from Honda for its Klenedraw 3421, 3275 and 4701 metal-stamping lubricants-stop by the booth to learn how the lubricants can be used in a range of operations, including punching, forming and drawing of automotive components. The oil-, chlorine- and sulfur-free synthetic lubricants offer excellent lubricity and ease of welding without washing, while providing good in-process rust protection. Non-staining, the lubricants can be used in dilution ratios from 4:1 to 15:1.
See also: Tower Metalworking Fluids
Related Enterprise Zones: Lubrication
---
Reader Comments
Posted by: Don Walters on 2/13/2012 11:00:23 AM
Is this oil suitable for stamping stainless steel? Would it provide enough tooling wear protection in comparison to a sulphur based product?
---
Visit Our Sponsors