Previews
Die Sets and Tooling Components
Tuesday, September 13, 2011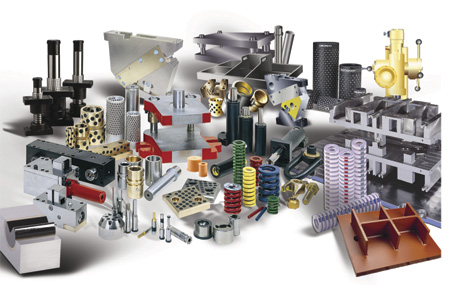 Anchor Danly, Farmington Hills, MI, will showcase its die sets and tooling components, manufactured for the metalworking and plastic injection-mold industries. On display will be a range of products manufactured under the brand names of Anchor Lamina, Danly IEM, Lempco, Punchrite and Reliance Fabrications, including guide posts and bushings, mold components, wear products, die accessories, springs, cams, punches and retainers, Accu-Bend rotary benders, urethane, in-die tapping units, hydraulic motors and custom fabrications.
See also: DAYTON Lamina Corporation
Related Enterprise Zones: Tool & Die
---
Reader Comments
There are no comments posted at this time.
Visit Our Sponsors