Business Notes
Beckwood to Build 3500-Ton Bulge Forming Press for Wabash National
Thursday, July 25, 2019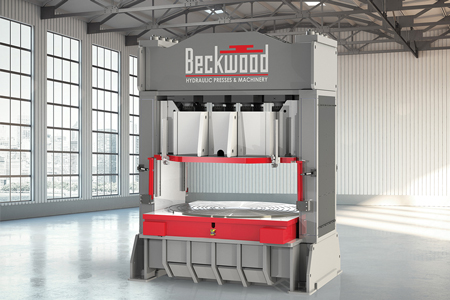 Beckwood Press Co., a St. Louis, MO-based manufacturer of hydraulic and servo-electric presses and automation systems, has announced a contract with Wabash National Corporation to engineer and build a custom 3500-ton hydraulic bulge forming press. Scheduled for delivery in October, this machine will form stainless steel and aluminum tank heads with diameters to 156 in. for Wabash National's tank and silo business.
See also: Beckwood Press Company
Related Enterprise Zones: Presses
---
Reader Comments
There are no comments posted at this time.
Visit Our Sponsors