Lantek Open-Systems Approach Provides Route to Smart Factory
January 18, 2022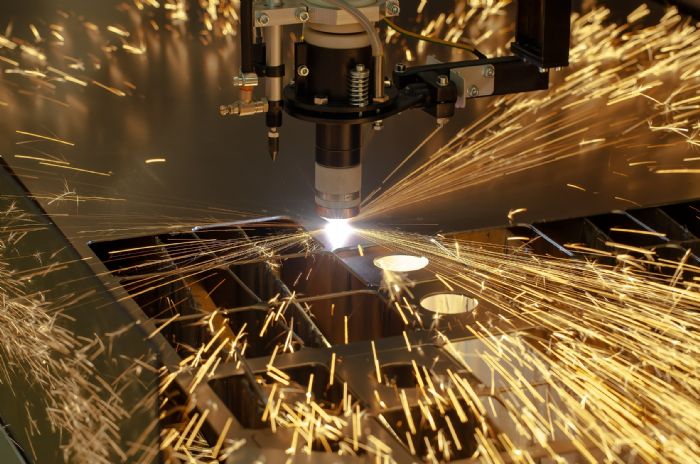 With dedication to an open-systems approach, Lantek, developer of sheet metal CAM, ERP and MES software, helps OEM machine-tool manufacturers optimize the functionality and performance of their machines while enabling sheet metal-manufacturing companies to take advantage of new, productivity boosting software and cloud-based technologies.
Integral to this approach, according to Francisco Perez, Lantek's OEM channel director, is Lantek's neutral stance for its OEM partners, giving them the confidence to trust Lantek with information about the individual technology advances each is working to develop. To facilitate this secure coordination, Lantek has established a focused and dedicated department to manage the 150 OEMs it now supports.
In fact, many innovations in the software developed by Lantek come from such collaboration, Perez reports, noting that "in working with sheet metal manufacturers and machine tool builders, the company incorporates their requirements while anticipating the direction the industry is heading, providing features and innovations that add real value for customers."
Lantek has developed software to support many sheet metal devices and technologies including bevelling, drilling, inkjet/laser marking, pallet handling, etc. As these technologies became more common in the market, Lantek implemented generic solutions so that a range of different machines with these capabilities could be driven from Lantek's standard Expert CAM software simply by configuring the postprocessor to suit the requirements of each machine.