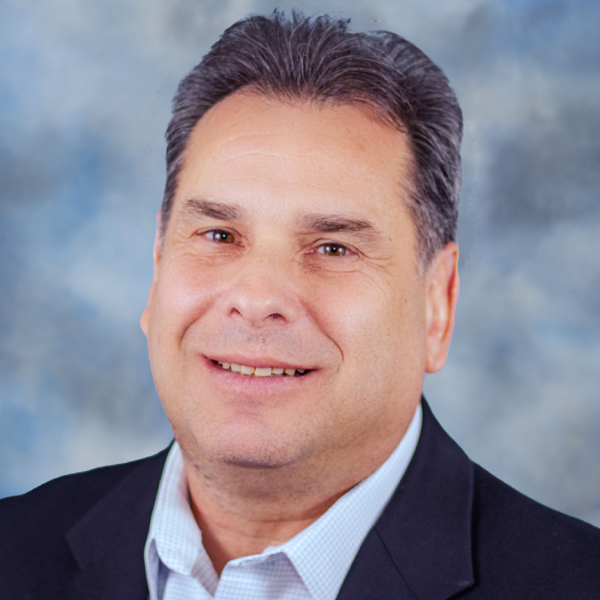 Brad Kuvin
Essential Skills
April 26, 2019
Expansion in the use of metal additive manufacturing (AM) continues at a rapid pace—nearly every day an announcement crosses my desk quantifying in some way the AM surge. For example, a recent report from Global Market Insights forecasts a 25-percent compound annual growth rate in the use of 3D printing in the automotive market through 2024. Similarly, SmartTech Analysis notes that during 2018, the shipment of steel AM powders grew by 48 percent. This trend has helped metal AM expand well beyond the typically associated markets of aerospace and medical into a bevy of other industries—including automotive (think tool steels).
Unfortunately, this growth has occurred more quickly than has the pace of training and education to develop a skilled AM workforce, capable of performing critical tasks such as AM-machine setup, operation and troubleshooting, not to mention design for AM, powder handling and post-processing. I've heard this refrain many times in conversations with industry pundits.
While the much-noted skills gap pervades throughout manufacturing, it is noticeably wider in the AM sector. Notably, however, upskilling of the AM workforce is being addressed around the United States and the rest of the world, and we've written several articles about that topic in 3D Metal Printing.
What exactly are the required skill sets to transform a traditional "manufacturing technologist" into a highly trained AM specialist? That million-dollar question is addressed by our AM Insights columnist Rutuja Smanat in this issue of 3D Metal Printing, who talks about "the complete AM process cycle," from raw material specification to inspection and quality control. In addition, the topic recently attracted the focus of Patrick Gannon, lead AM customer consultant for Ricoh USA, who recently penned a blog post titled, "6 Essential Skills for Additive Manufacturing."