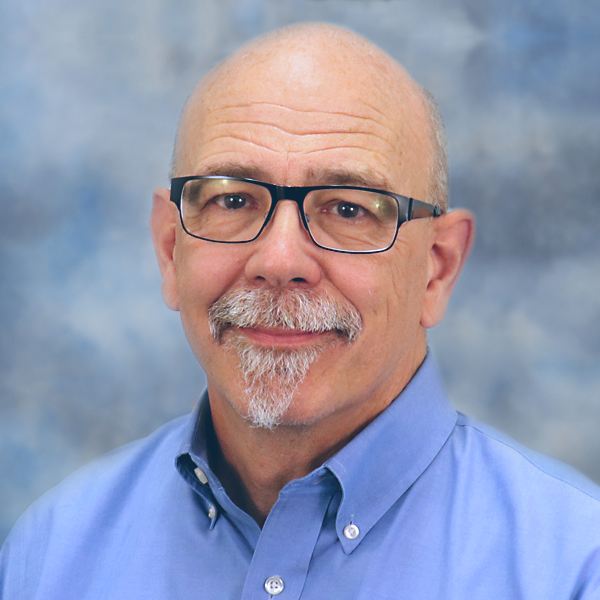 Peter Ulintz
Stamping-Die Failure Analysis
December 1, 2010
Stamping dies are subjected to an array of stresses, strains, temperatures, chemicals, fluids, dynamic shock and vibrations. As a result, it is not at all surprising that dies can be prone to all kinds of in-process failures.
A complete analysis and proper identification of the failure mode(s) is necessary in order to repair the tooling properly and maintain optimum performance. Although the following sequence may vary depending on the failure type(s), the specific procedures for any failure analysis—including stamping dies—should include some or all of the following steps:
• Collect samples—broken die components, progressive die strips, etc.
• Compile background data.
• Visually examine the failed part, and document findings.
• Nondestructive-test surface finish, dimensional specifications, etc.
• Mechanically test—hardness, toughness, etc.
• Examine fracture surfaces, cracks and other surface anomalies.
• Determine the failure mode(s).
• Test under simulated service conditions.
• Analyze the evidence.
• Develop a conclusion.
The failed die component (broken, twisted, bent, galled, chipped, scored, etc.) is the primary failure sample because it is, or it contains, the actual failure site. A sample part of a similar component that has not failed, preferably one that has run successfully in production, also is desirable. If replacement parts are generally produced in batch lots, a sample also should be taken from the replacement parts bin for comparative analysis.
Unfortunately when a failed die component is discovered, the immediate response is to repair or replace the damaged or broken component so production may resume. Most attempts at a failure investigation end here unless the failure was catastrophic or it continues to repeat throughout the production run.