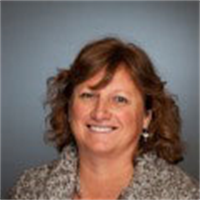 Debbie McGrath
Mad Men and HR Recruiting Strategy: 10 Unexpected Common Themes
September 1, 2014
Posted to HR.com by Danny Kellman, The Human Capital Centre of Expertise
If you have watched the roaring success of the television show Mad Men, which revolves around advertising, office politics, workplace conflicts and success, you know by now that the main character Don Draper would make for a great recruiter—should he ever give up advertising. Here are ten things in common between Mad Men and HR recruitment strategy:
1. Company policies: A good recruitment strategy involves giving employees who have just been hired all of the details of the company policies—do's and don'ts, conditions and conflict-of-interest clauses, to avoid trouble later. When the Mad Men accounts person (Ken Cosgrove) doubles as a science-fiction writer during his off-time, he is pulled in by the boss who brings up conflict of interest and threatens to fire him.
2. Insider fraud: Companies are vulnerable to insider fraud such as embezzlement of funds, leaking out details for money, or hacking. When Lane Pryce forges Don Draper's name on a check belonging to the company; he is caught and fired. The episode brings into focus the importance of having a proper firing/termination policy for fraudulent employees and how bosses handle insider fraud, keeping in mind the discrimination laws. A good fraud-detection and prevention policy is crucial; so is employee verification, background checks and internal/external auditing.