Fabtech—Focus on Education...PMA Presents Expanded Metalforming Program
October 1, 2017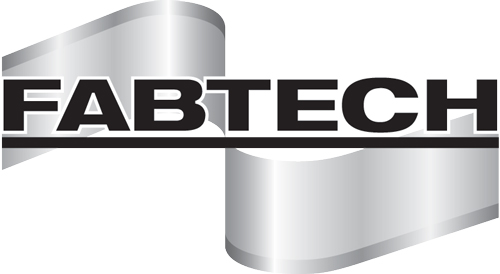 A range of learning opportunities await FABTECH 2017 attendees, with 35 session scheduled on myriad topics. Sessions will address forming and fabricating, die and stamping technologies, quality and safety, materials, lubrication, safety and quality, and ROI and tax credits—to name a few. The sessions are presented by the Precision Metalforming Association (PMA), Fabricators & Manufacturers Association, Society of Manufacturing Engineers, and Chemical Coaters Association International. Metalforming-session details are presented here.
Monday, November 6
8–10 a.m.
Deep-Draw Process Technology
Learn how a custom servo-hydraulic press with multiple axes, coupled with a coil-feed line, robotics and downstream processing equipment increased part quality, decreased per-part costs, maximized raw material scrap value and increased process uptime.
Jon Schmidt, Neff Press, Inc. and Scott Heitman, Pentair Inc.
10:30 a.m.–12:30 p.m.
Deep-Drawing Fundamentals
One of the most complex metalforming operations is the deep-drawing process. This presentation examines the principles for designing successful deep-drawing operations.
Peter Ulintz, Precision Metalforming Association
Die-Sensing Fundamentals
How Die Protection, In-Die Sensing and Press Setup Technologies Enable Quick Die Changes and Quality Parts and Prevent Die Crashes
This presentation illustrates how press shops are implementing error-proofing sensors, preventing die crashes and implementing quick die changes regardless of their experience with automation.
Will E. Healy, III and Dave Bird, Balluff Inc.
1:30–3:30 p.m.

Lubrication Selection and Application
Separating Fact from Friction
Traditionally, testing and comparing lubricants is time consuming and risky. This presentation explains a ranking method with extremely accurate real-life correlation to actual heavy stamping.
W. Jeff Jeffery, Irmco
Precision Spray Control
Learn how precision spray control can help increase production, reduce scrap rate and decrease operating costs.