Cloud-Based ERP Streamlines Documents for Custom Manufacturing
June 19, 2020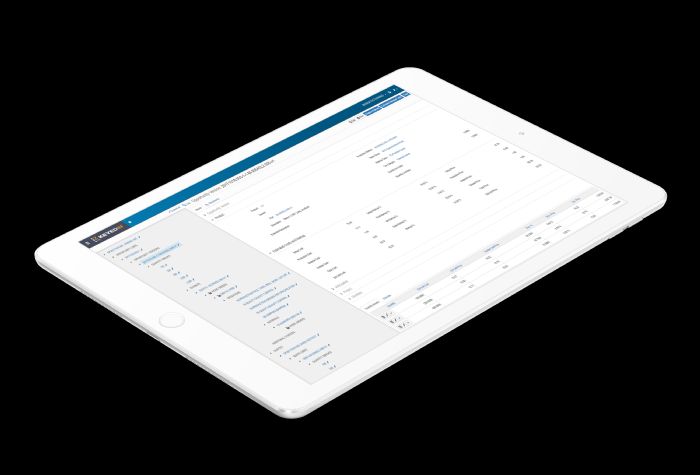 KeyedIn has unveiled KeyedIn Manufacturing (KIM) 6.0, a new ERP-software version that helps custom and make-to-order manufacturers automate their quote-to-cash business processes, leading to faster order fulfillment, with lower production costs and improved profit margins, according to company officials.
KIM 6.0 reportedly delivers key performance improvements for the shop floor, along with improved handling of work orders, invoices and other documents associated with custom-manufacturing orders. New KIM features help users keep pace with growing transaction volumes and the need for greater shop-floor capacity, and the new version includes deeper integration with QuickBooks Online, enabling, claim company officials, faster, more accurate financial reconciliation.
"Not only does KIM provide quote-to-cash automation, but it allows shops to customize it to their unique processes, which is especially valuable now as manufacturers are dealing with market forces that change every week," says Matt Muldoon, KeyedIn chief product officer, commenting on the ERP system's customization engine.
A customizable workflow eases the capture or copy of documents, such as packing slips or invoices, at any point in the sales, production or invoicing process. Improved reporting is another stated benefit: KIM now offers accounts-receivable and accounts-payable aging reports for any user-selected date, as well as a new production accounting report and posting process. And, new functionality simplifies the creation and modification of sales orders, and closed work orders now can be reopened as needed.
One fabricator found the new ERP software most helpful during the pandemic.
"When the COVID-19 lockdowns hit, I was so grateful I could access everything I needed to know about my business from home, my phone or wherever, because KIM is in the cloud," says Austin Shears, owner of O.T. Fabricating near Vancouver, Canada. "Plus, we were able to modify our processes quickly, as needed, with virtually no disruption.
See also: KeyedIn Solutions
Technologies: Management