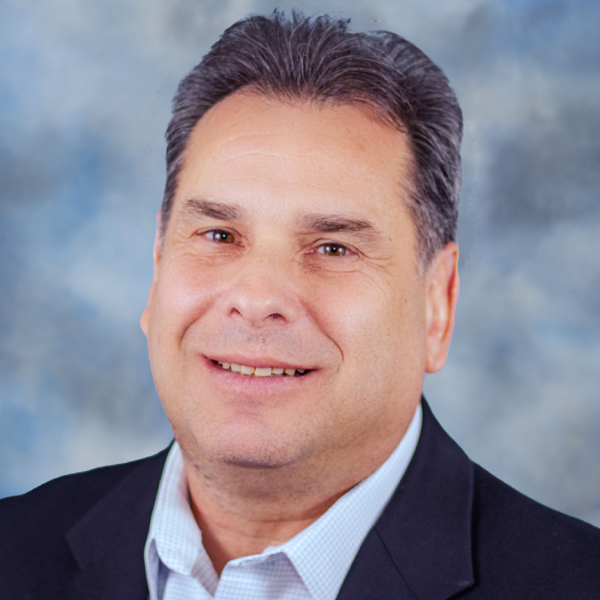 Brad Kuvin
It's Show Time
October 1, 2009
Nothing energizes the spirit and quenches the thirst for new technology than working a trade show. Nothing promises to deliver more solutions to the challenges that engineers face to improve quality and productivity than speaking to suppliers that exhibit at a trade show.
And, there can be no travel expense easier to justify than that incurred to travel to a trade show, where one tip gathered from the show floor can generate thousands of dollars for a metalformer.
That's why, regardless of the economy and its impact on metalforming companies, you've got to be excited about the upcoming FABTECH International and AWS Welding Show including METALFORM, slated for November 15-18 in Chicago. The trade show promises to be an oasis from which show-goers can drink in order to satisfy their thirst for knowledge and their hunger for new technology. New equipment that will be on display at the show on one hand promises to save metalformers money on current jobs, and on the other hand will open doors to new markets and jobs.
Get started on your journey to finding those critical, bankable ideas by studying the booth previews that appear in this issue of MetalForming. There are 35 companies and their technology developments highlighted here, beginning on page 30. And, there are dozens more appearing on our website, metalformingmagazine.com. Whether you need software to better manage die design or plant scheduling, quick-die-change apparatus to improve press-line OEE, automation equipment to improve throughput and reduce labor costs, or fabrication equipment such as turret presses or laser-cutting machines to allow your company to expand its reach into prototype and short-run production, this massive trade show has it all. All in one place, all at one time.
Think you know it all? Think your company has all of the equipment and technology it needs to grow? Then go ahead and skip the trade show. But if you want your company to be one that not only survives this downturn but that is positioned to take advantage of those that do not, then come to the show, committed to finding at least one new idea, one new product, that will lead you down the path to success.
For our part, we know that engineers, managers and other metalforming-plant personnel continue to seek new ideas and opportunities, and they find them in MetalForming each and every month, with each and every issue. To make an even greater impact, one year ago we launched a new publication called Tool & Die Authority, with the tag line: Exclusive technical information and timely news by industry experts for tool and die professionals. An electronic-only publication, it features a lineup of five expert columnists aimed at helping metalformers solve practical, real-life toolroom challenges—those day-to-day production issues that impact productivity and quality in the toolroom.
Now, we've taken Tool & Die Authority one step further, by launching its sister e-newsletter, Tool & Die Authority In Brief. This free, monthly newsletter summarizes each of the five articles published in Tool & Die Authority, so if you want to know what our columnists are up to each month, be sure to subscribe. A monthly subscription to Tool & Die Authority In Brief accompanies your subscription to our twice-monthly e-newsletter. If you're not among the nearly 12,000 that already subscribe, sign up today at metalformingmagazine.com.
See you in Chicago!
Note: I'll be "tweeting" from the show floor as I talk to exhibitors about their new products and applications. Follow us on Twitter by subscribing to http://www.twitter.com/metalforming.
Technologies: Management