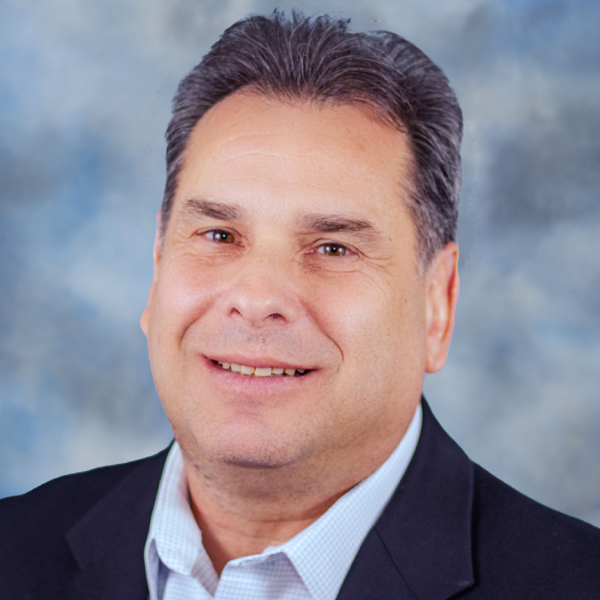 Brad Kuvin
Industry Talks, Educators Listen and Learn
August 1, 2014
Close the gap between industry and schools (teachers, students and parents) and watch the skills gap in this country narrow. There are numerous s to make this happen, including participating in the Manufacturing Day activities we described here last month.
For another approach, allow me to turn your attention to Connecticut, where an impressive teacher-externship program is now in its 10th year. The Connecticut Business & Industry Association (CBIA) administers the program on behalf of the Connecticut College of Technology's Regional Center for Next Generation Manufacturing (COT-RCNGM), a National Science Foundation Center of Excellence. Each year the program funds the placement of 10 high-school teachers into a variety of manufacturing companies. The teachers work for 160 hours during the summer, performing meaningful tasks for their employers. They then take the knowledge gained back to their classrooms.
I spoke with CBIA education foundation program manager Mary deManbey.
"Our member companies tell us that educators need to understand what's expected of employees entering the manufacturing workplace. That's one of the primary goals of the teacher-externship program. We expect the teachers to create a curriculum work-based project based on their hands-on externship, to transfer what they've learned to the students. We also know that many of the participating teachers develop lasting relationships with their host companies and sponsors, which leads to activities such as plant tours for the students and career-day presentations by host-company sponsors."
The participating manufacturing companies are varied, including BF Goodrich, Pratt & Whitney, Covidien, Associated Spring, Okay Industries and Trumpf Inc. And, the hands-on experiences provided the teachers are just as varied. For example, two-time participant Ray Frost, who teaches mechanical engineering at Rockville High School, told me about his experiences working in the machining departments of two Connecticut manufacturing companies. While busy designing a new curriculum for his class that revolves around additive and subtractive manufacturing, the hands-on skills he learned during his externships have proven to be extremely valuable for his students.
"I learned the proper technique for setting the feed to go toward the chuck in a lathe rather than a from it," Frost shares. "And, while working at Phoenix Manufacturing (summer of 2013), I had the opportunity to program and cut parts on a waterjet machine."
I also spoke with Trumpf production manager Mathias Angermeier, who was in the midst of overseeing a teacher's externship experience in the Trumpf components department. The teacher, Fred Hernandez from E.C. Goodwin Technical High School, planned to spend two weeks in the quality-control room working on a coordinate-measuring machine, and then two weeks programming and running a milling machine.
"He (Hernandez) will be better able to explain to his students how CMMs are used in practice within a manufacturing environment," says Angermeier, explaining the benefits of the externship program.
Please join me in celebrating the 10th anniversary of Connecticut's 21st-century classrooms and for finding a to bring industry and education together, engaging the next generation of manufacturing workers to help close the skills gap.
Technologies: Management, Training