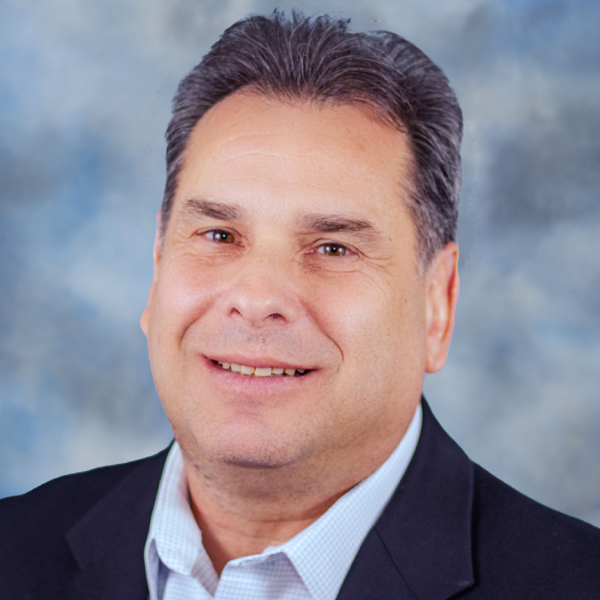 Brad Kuvin
Advice for Family Businesses: Anticipate Change
July 1, 2015
Some thought-leading tidbits from a recently released PwC survey of family-owned businesses:
• Staying power might be enough to survive, but it's not enough to thrive. Thriving requires self-reinvention, and anticipating and reacting to change.
• Winging it won't work. Perhaps it did when previous generations owned/operated the business, but today's family-business owners must adapt more quickly, innovate earlier and become more professional than their predecessors.
• Technological advances are disrupting conventional operating models.
Bottom line: The winners will be those who "anticipate change and get out in front of it, or better yet, make change themselves." So says PwC executive Rich Stovsky.
It's important to note that putting family-business owners on alert—and I would argue that all small to midsized manufacturing companies should heed Stovsky's advice—comes as times are relatively good. The PwC survey reveals that 79 percent of U.S. family-business executives expect "steady growth" through 2019. So, it's a good time to focus on what's next. Where are the next opportunities to self-reinvent, to make the tough decisions needed to not only grow but to transform the business?
I witnessed this exercise in action when recently visiting with family-business owners Jim and Marian Lauer for an article that will appear here next month. The Lauers, who own Weaver Fab & Finishing, understand and articulate well the need to anticipate change, innovate and transform.
While I won't detail here the Lauers' story of rapid growth and investment in technology to keep pace, suffice to say that their recent and relatively substantial capital investments have their firm poised for future success. And here success means accomplishing the Holy Grail—growing with current customers while attracting new customers.
The Lauers' confidence that their investments will pay off echoes what PwC found in its survey, where the majority of family-business owners say they are "very confident" in their 5-yr. growth prospects. And, compared to a similar PwC survey conducted 2 yr. ago, a healthy five percent more companies say they expect "aggressive growth" as compared to less-substantial "steady growth."
Last but not least, while leaders of family businesses often boast of their superior culture and values, those attributes appear to be lessening in importance. Yes, 73 percent of family firms still say, according to the PwC survey, that their culture and values exceed those of other types of businesses. But, that percentage is down dramatically from the 90 percent who said so just two years ago.
This is significant. Yes, culture and values remain key. But more and more, committing to innovation to ensure growth and prosperity appears to be gaining its stride.
Technologies: Management