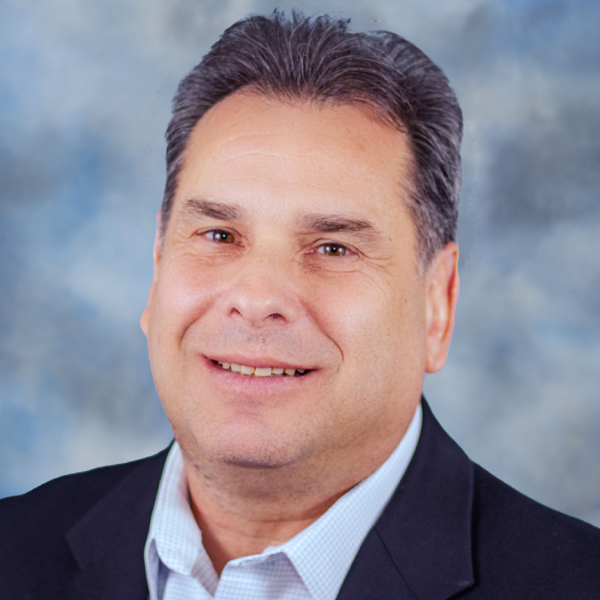 Brad Kuvin
Use Steel Media to Burnish, Deburr and Clean
May 1, 2012
As described on the website of Advanced Finishing Technologies, Grand Rapids, MI, mass finishing is commonly used to deburr, burnish, clean, degrease, descale, dry and provide pre-plate or pre-paint finishes. Parameters for metalformers to consider when specifying a mass-finishing process: workpiece material, size and shape; media composition and compound type; finishing-equipment type and workload (batch or continuous); and finish requirements.
A part's shape can restrict normal finishing media contact, particularly recessed areas and odd-shaped parts. Media must be shaped to optimize surface contact. And while large media generally will remove more material during finishing, damage can result to delicate stampings from impingement and denting. Conversely, smaller media will produce smoother finishes.
Burnishing, Deburring and Deflashing






Burnishing of stamped parts and assemblies smooths the surface peaks into the valleys, producing a highly reflective finish. Finishing the weldment shown here involved removing loose weld spatter and discoloration, accomplished during a 15-min. process using steel media with an acidic cleaner.
Mass finishing refines the surface texture of a part, measured (in micro-in.) as the average distance from the surface's peaks to its valleys. The degree of surface texture is expressed as RMS (root mean square) or Ra (roughness average). A higher micro-finish translates into a rougher surface and, conversely, a lower number equates to a smoother surface.

Burnishing smoothes the surface peaks into the valleys, producing a highly reflective finish. The operation uses nonabrasive media, or metallic media with a viscous lubricating compound. Burnishing typically occurs with a dense media such as steel; smaller-sized media provides the highest luster but not necessarily more work. Media that has been worn and is free of sharp edges or corners works best. Acidic compounds generally result in the brightest surfaces, although selection als should be determined on a case-by-case basis, say Terry and Tim Dyer, owners of Advanced Finishing Technologies.

For light deburring, which removes the small, brittle burrs resulting from grinding operations, ceramic or plastic media get the call; steel media also can provide parts free from sharp edges, for subsequent handling operations. For heavy burr removal or heavy cleaning, metalformers should opt for a fast-cutting media to remove heavy burrs caused by sawing, milling, drilling, turning and other similar operations. For radiusing, which rounds sharp edges or corners, shops can select from a variety of media, depending on part requirements.