Turnkey Installations
October 1, 2017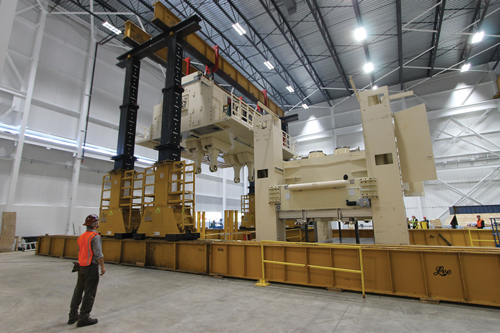 Lee Industrial Contracting
Booth A5648
Lee Industrial Contracting specialists will discuss the services they provide as a single-source contractor for industrial equipment installations. Among them: rigging, mechanical, fabrication, transportation, electrical, foundation, maintenance and repair, and transportation. The company installs stamping presses, blow-mold machines, assembly lines, injection-mold machines, robotic cells, machining equipment and HVAC systems.
www.leecontracting.com
See also: Lee Industrial Contracting, Inc.
Technologies: Fabrication, Stamping Presses