Wilson Tool Appoints New CEO
June 6, 2023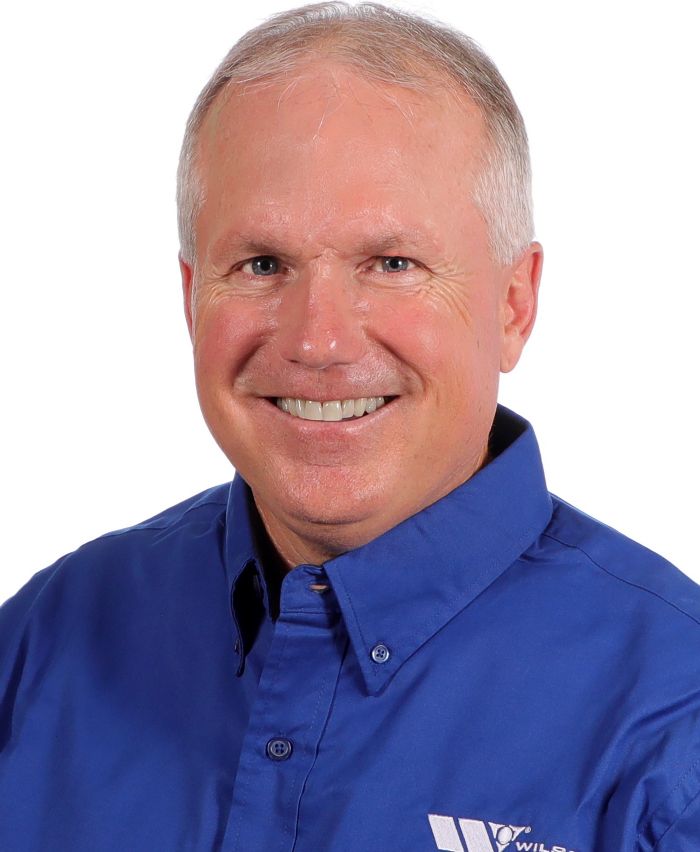 Wilson Tool International, White Bear Lake, MN, a manufacturer of tooling systems for punch presses and press brakes, and punch and die components for the stamping and tableting industries, announced the retirement of its current CEO, Brian Robinson, and the appointment of Paul Johnson as its new CEO. After more than 30 years of service to the manufacturing industry, the last 16 years as CEO of Wilson Tool, Robinson will retire in the fall of 2023. Effective June 1, Wilson Tool began the transition to Johnson as CEO, who brings 36 years of experience in the industry as a machinist, manager, VP of operations and president of corporate development.
Johnson's vision for the company:
Lead with continuity and bring a renewed focus on the firm's three most important value drivers: people, customers and long-term growth.

Lead with integrity and honesty, and continue to encourage a strong, supportive and collaborative workforce.

Invest in innovation.

Deliver value-added products and services to customers through a lean-focused culture of quality, delivery, customer loyalty and workforce engagement.

Develop employees for the future.
See also: Wilson Tool International
Technologies: Bending, CNC Punching, Tooling