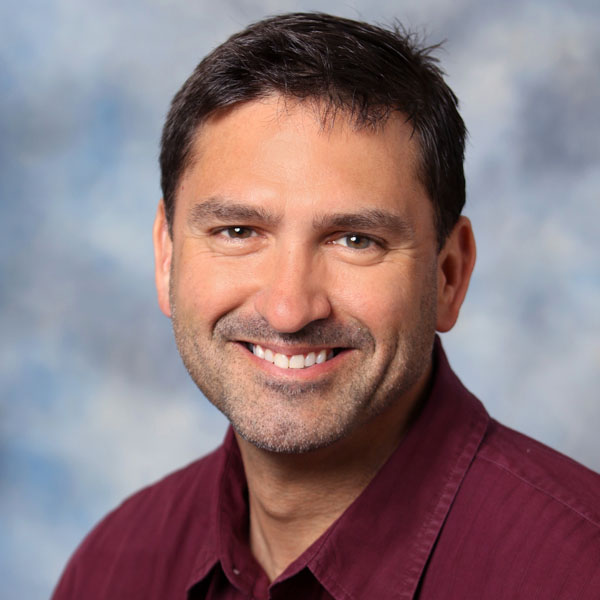 Lou Kren
Time-Saving Tooling Tricks for Punching Machines
November 1, 2018
Job-shop fabricators face a formidable task in serving customers who need quality parts quickly, now more than ever in smaller quantities with custom features, and at the right price. Remember when two out of three—quality, delivery speed and price—was good enough to maintain business? We've entered into the "three out of three is a must" world.

Features such as tool-free punch-length adjustment and simplified punch-tip removal, as offered in the tool shown here, help reduce downtime for time-challenged job shops.
To address such challenges, while struggling to find and retain skilled employees, fabricators have adopted automated production machinery and software that can oversee plant-wide operations. And, searching anywhere to remove wasted time—and the resultant wasted money and lost work—they've focused on punch-press tool storage and replacement to save precious minutes, and found new ways to employ existing tools.
John Johnson, punching product manager for Wilson Tool International lays out this scenario, then forwards punch-press-tooling timesavers for the readers of MetalForming.
"Lean manufacturing continues to be a large focus for fabricating companies," Johnson says, noting that Wilson Tool conducts numerous lean seminars, with attendees often challenged to maintain momentum along the lean path. "Many struggle with this commitment and end up in a stop-and-restart situation. But the benefits of lean are so appealing that they continue to strive."
Given that, Johnson offers solutions for those looking to stay on the lean path by streamlining punch-press operations via tool techniques.
Employ Quick Tool Change
Tool maintenance and setup provide numerous opportunities for lean initiatives and increased productivity.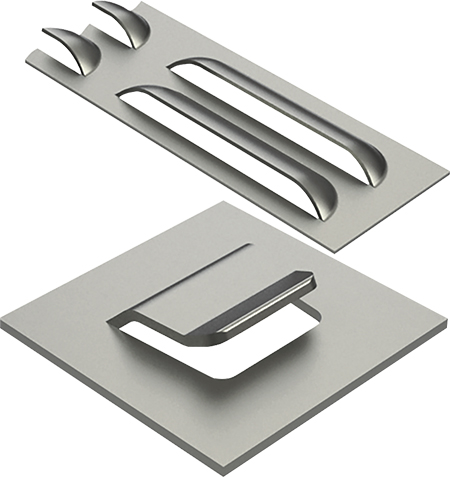 Employing tools in new ways can eliminate secondary assembly. For example, marrying a louver with a tab, each produced by common tools, provides a tight, secure fit when assembling panels for cabinets and chassis.
"Traditionally, when a punch became dull, it had to be removed from the assembly, sent to a grinding operation for sharpening and then placed back into the assembly, all done manually," says Johnson. "Over the years, timesaving features have been added to punching-machine tools to improve the process. For example, Wilson Tool provides tool-free punch-length adjustment in our HP2 line of tooling, where a spring-pack assembly delivers punch-length adjustment within or outside of the machine."
Another timesaver, simplified punch-tip removal, can be found in newer punching-machine tooling. Johnson points to Wilson Tool's EXP exchangeable-punch-tip technology.
"There's no need to remove the whole punch from the assembly," he explains. "Just use a torque wrench to remove the tip."
Tool technology such as this enables punch-tip removal in about 10 sec., and has made insert-style tooling a popular option. Prior to these types of innovations, removal of punches could stretch past 5 min., hindering productivity.
"With skill levels an issue among fabricating operations," Johnson says, "products that make a task easier to accomplish have been popular."