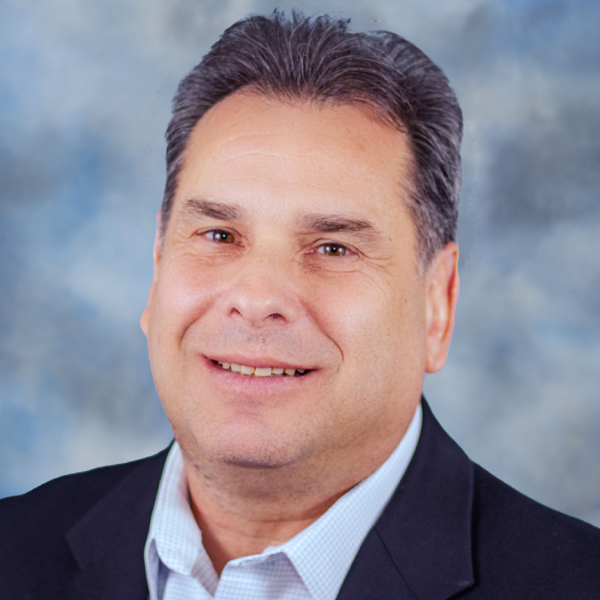 Brad Kuvin
Manufacturing's New World Order
April 1, 2013
"We didn't get to be 100 years old by not changing." That's what Roland Martel, executive vice president of Illinois Tool Works, told attendees of last month's MFG (Manufacturing for Growth) meeting in Kona, Hawaii. Martel joined ITW in 1994 as general manager of ITW Anchor Stampings in Waterbury, CT. His call for change caught the ear of those in attendance from the meeting's three sponsoring organizations, the Precision Metalforming Association (PMA), the National Tooling and Machining Association (NTMA) and the Association for Manufacturing Technology (AMT). The message was clear:
Manufacturing is living in a new world order, where accountability at every level of an organization is peaking. Judgment of managers and the decisions they make—by their peers, employees, customers and others—comes swiftly and surely. There's little to no patience left for those who stand in the of change, or for leaders who fail to be change champions.
While the rebirth of U.S. manufacturing has many triggers, including rising costs and political pressure in China, the biggest trigger is the embracing of new technology. In a July 2012 article published to Forbes.com, author Vivek Wadhwa notes that rapid change to U.S. manufacturing will come "from a set of technologies that are advancing at exponential rates and converging." These include robotics, artificial intelligence (AI) and 3D printing, or additive manufacturing (AM). If AI, as predicted, takes over much of the product-design world, then you can bet that AM will be called on to make much of the products designed using AI.
Now I know that 3D printing is in its infancy, but if you've witnessed the technology in action, it's not difficult to predict that this technology will skip right past the terrible twos and mature rapidly to adulthood. Wadhwa writes that "it is entirely conceivable that in the next decade we (will) start 3D-printing buildings and electronics," and I agree.
What does AI and its subset of 3D printing technology offer metalformers? Contributing editor Lou Kren provides some answers in his article on additive manufacturing appearing in this issue, beginning on page 62. Lou interviewed Tim Shinbara, AMT's technical director, for his views on AM for parts manufacturing. He also reports on how Progressive Dynamics, a manufacturer of power converters and battery charging systems for the recreational-vehicle industry, employs 3D printing to make prototypes and fixturing for its stamping and molding operations. And, Lou also describes how manufacturers are using 3D printers to make CMM fixtures, hydroforming tooling and custom motorcycle parts.
3D printing was a hot topic among PMA member-company executives who convened during the MFG meeting to conduct an environmental scan for the association. The goal of the scan was to help guide the association's educational efforts during the next several years. Besides additive manufacturing, other technology interests include laser cutting and welding, automated visual inspection and cloud computing. You can bank on MetalForming magazine keeping its readers up to speed on these and other cutting-edge technologies. We will continue to be change champions.
Technologies: Bending