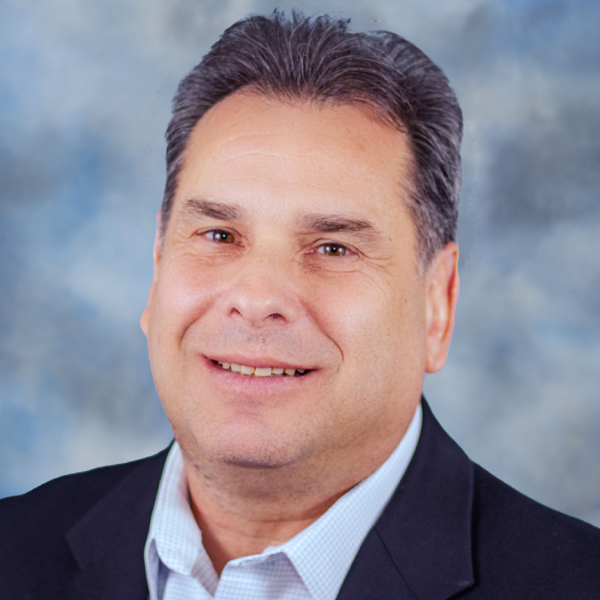 Brad Kuvin
Finding Manufacturing's Fountain of Youth
January 1, 2017
Trucking around the FABTECH show last November in Las Vegas, I came away enthused about the direction our industry is heading in terms of appealing to the next generation of fab-shop workers. You might call 'em millennials, but here I'll call them visionaries.
Want to attract, engage and retain these visionaries in your operations? Start looking at, and adopting, some of the cool and useful technology that's now available, designed specifically for forward-looking fabricators, and their visionaries. A prime example: The Internet of Things (IoT) approach displayed by several FABTECH exhibitors, including Trumpf under its TruConnect banner, which was first spied by MetalForming at the EuroBlech 2016 trade show in Germany last October. Machines are equipped with smart features to provide real-time, relevant status information via PC, tablet or smartphone.
(Note: Next month, MetalForming will feature several new-product introductions seen at FABTECH.)
However, what really caught our eye at FABTECH were the 'smart glasses' being worn and experimented with by visitors to the Trumpf booth, in a display of next-generation remote technical-service support. By donning the glasses (called AR, or augmented-reality, glasses by Trumpf officials) in a factory environment, a fabricator's maintenance worker (via 4G or Wi-Fi connectivity) can share his perspective and exchange information with a remote service tech, to support machine-maintenance functions. The remote service tech sees what the maintenance worker sees, and can direct the activities needed to solve problems quickly and efficiently, with minimal downtime.
This adoption of connectivity promises to grow in use in our industry, and the possibilities seem endless. For example, at the Komatsu booth at FABTECH we witnessed the Squeaks IoT messaging platform from iGear, used to communicate (think Tweet)—to human supervisors equipped with Apple watches—data related to press performance or raw-material needs. The same technology was displayed on a robotic-welding system at the Genesis Systems booth.
Lastly, when touring the Epicor booth I learned about the impact that mobile solutions are having on metal fabricators. Imagine your lift-truck operators toting ruggedized tablet computers with access to your ERP system (yes, more IoT applications), combined with RFID tags and bar-code scanning technology to help usher in paperless warehousing. Visionaries will love this, and so will their managers charged with eliminating every last bit of human error and with achieving near-perfect inventory control.
Visionaries need managers with the vision and foresight to use next-generation technology, including Industry 4.0/connectivity capabilities. Together they will lead their companies into the future of metalforming and fabricating. The technology already exists, and I am certain it will expand rapidly in both function and availability.

Heading into 2017, MetalForming remains committed to keeping its readers informed—we will be visionaries, too.
Technologies: Bending