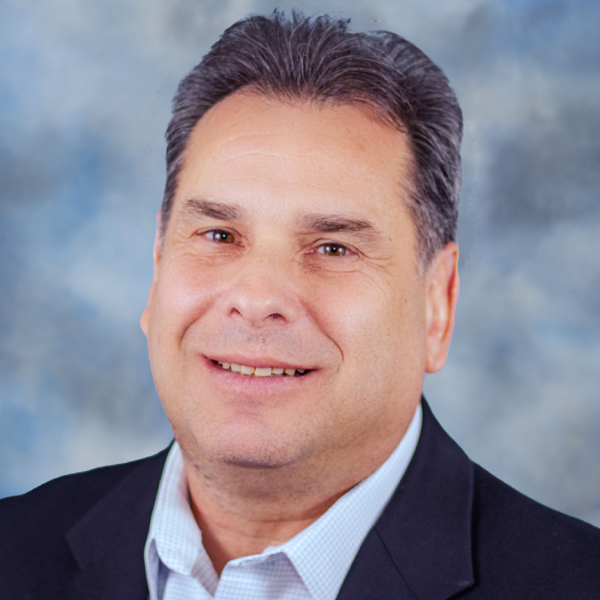 Brad Kuvin
Service Bureau Laser-Focused on Small Parts, Speciality Alloys
February 5, 2021
Ever since its official ribbon-cutting opening ceremony on March 6, 2019, the management team at additive manufacturing (AM) service bureau Tronix3D, Mt. Pleasant, PA, has been committed to "being more than just the typical service bureau printing prototypes," says company president Buck Helfferich. "We knew that the industry was evolving quickly to end-use parts."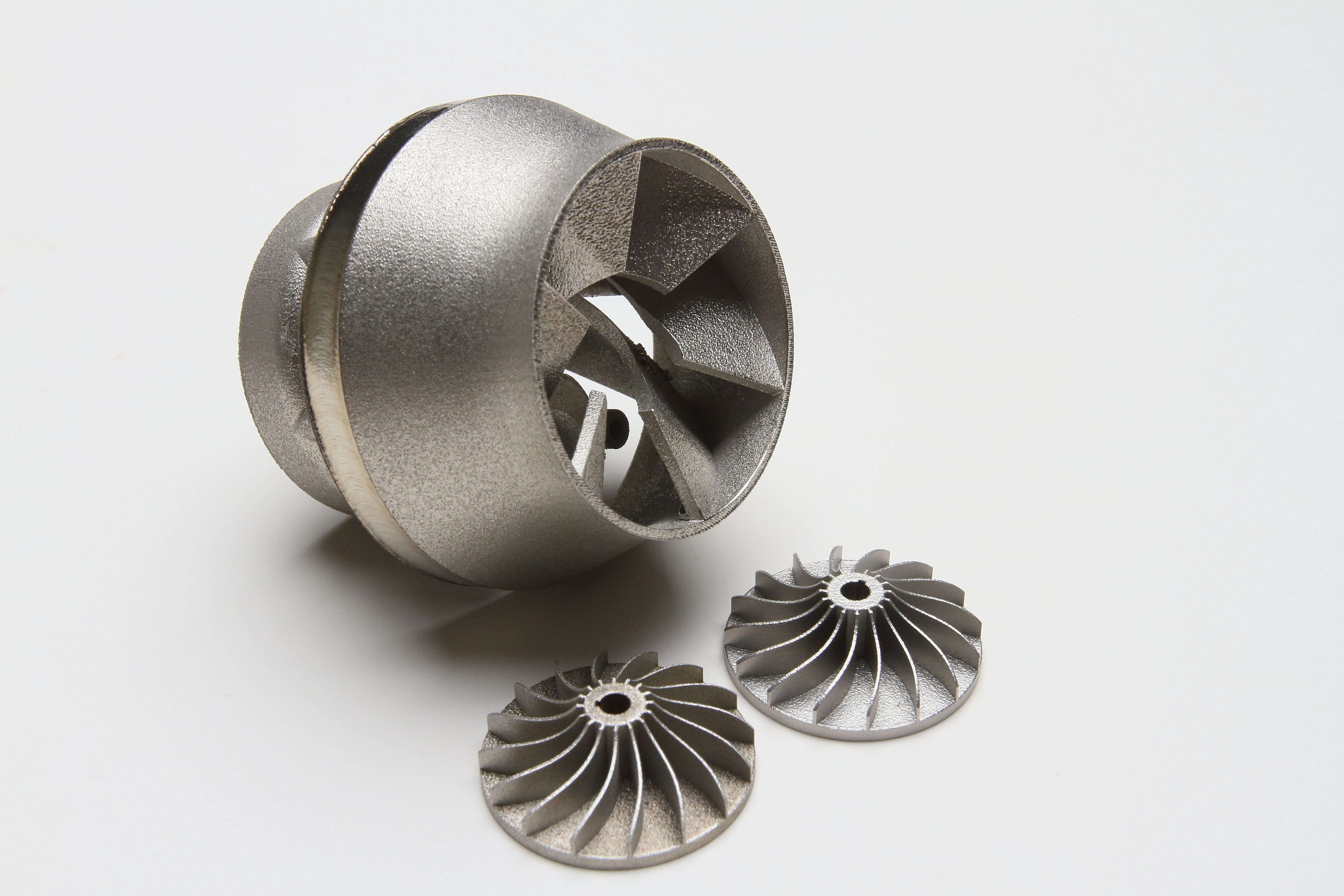 Tronix3D printed these impellers in Type 316 stainless steel. One of the two smaller impellers shown is in the as-printed state (no additional post processing, left) and the other has been media blasted to improve surface finish. The large part is a good example of combining additive and subtractive manufacturing, with a few surfaces machined.

That strategy falls perfectly in line with Helfferich's background, having spent most of his career in the metal fabrication/machining and electronics industries. "We set Tronix3D up to be a highly controlled, very reactive and very agile contract manufacturer, able to match the speed of production offered by AM with a very controlled process."

While fully versed in polymer printing, using machines from HP, Stratasys and EnvisionTec, and which represents some 75 percent of the business here, "that will completely flip within the next 12 months," says Helfferich, emphasizing the potential—and expectations—that metal AM brings.

Printing Pure Nickel

Tronix3D kicked off its foray into metal AM in December 2019 with the addition to its 5000-sq.-ft. facility of the first of its two Trumpf TruPrint 1000 laser powder bed machines (4 by 4-in. cylindrical build chamber).

"Initial work for the machine," says Kyle Metsger, director of technology and innovation at Tronix3D, "which is particularly suited to printing highly complex parts using a very small laser-spot size, was printing small conductors and interconnects for the electronics industry. And we saw an opportunity in the market to position ourselves as experts in printing pure nickel, offering benefits including good conductivity and corrosion resistance. And printing nickel requires very little post-processing."

Beyond electronic components, Tronix3D now prints nickel fuel injectors and heat-exchanger components, leveraging the ability to create thin part walls and tiny chambers with extremely smooth surfaces.