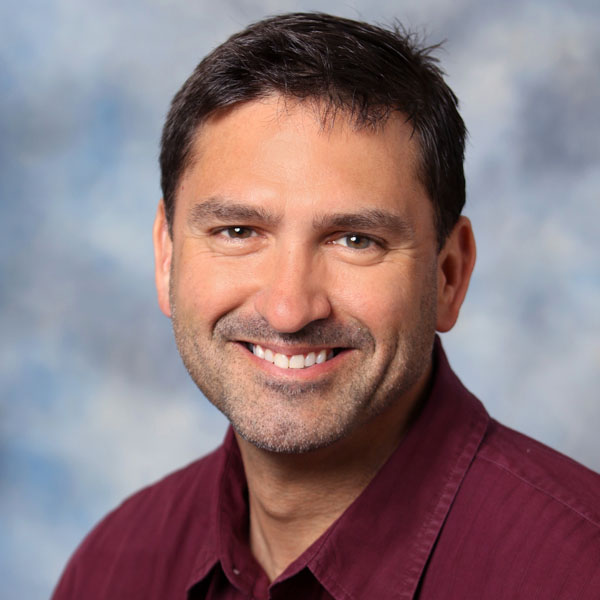 Lou Kren
AM Flexibility, Innovation Apparent in COVID-19 Response
May 14, 2020
In 1939, the U.S. aircraft industry employed less than 47,000 people and produced fewer than 6000 planes. By 1944, according to American Machinist, some 2 million workers had built more than 96,000 planes.
In 1941, the United States manufactured more than 3 million passenger cars; until the end of the war, it made only 139 more, offers PBS.org, as the automotive industry switched to producing tanks, guns and planes in dizzying amounts at dizzying speeds. Consider that Ford Motor Co. took to building B-24 Liberator bombers at its Willow Run plant in Ypsilanti, MI—where the average Ford automobile counted about 15,000 parts, a B-24 aircraft totaled 1.5 million. Still, the plant rolled a plane off of the line every 63 min.
General Dwight D. Eisenhower, responsible for overall D-Day planning, set foot on the shores of Normandy soon after the invasion commenced in June 1944. He immediately noticed, writes A.J. Baime in an article at History.com, the endless piles of bullet-riddled, destroyed machinery stretching across the beach landscape. The stark imagery produced an epiphany.
"There was no sight in the war that so impressed me with the industrial might of America," recounted Eisenhower in his memoirs, "as the wreckage on the landing beaches."